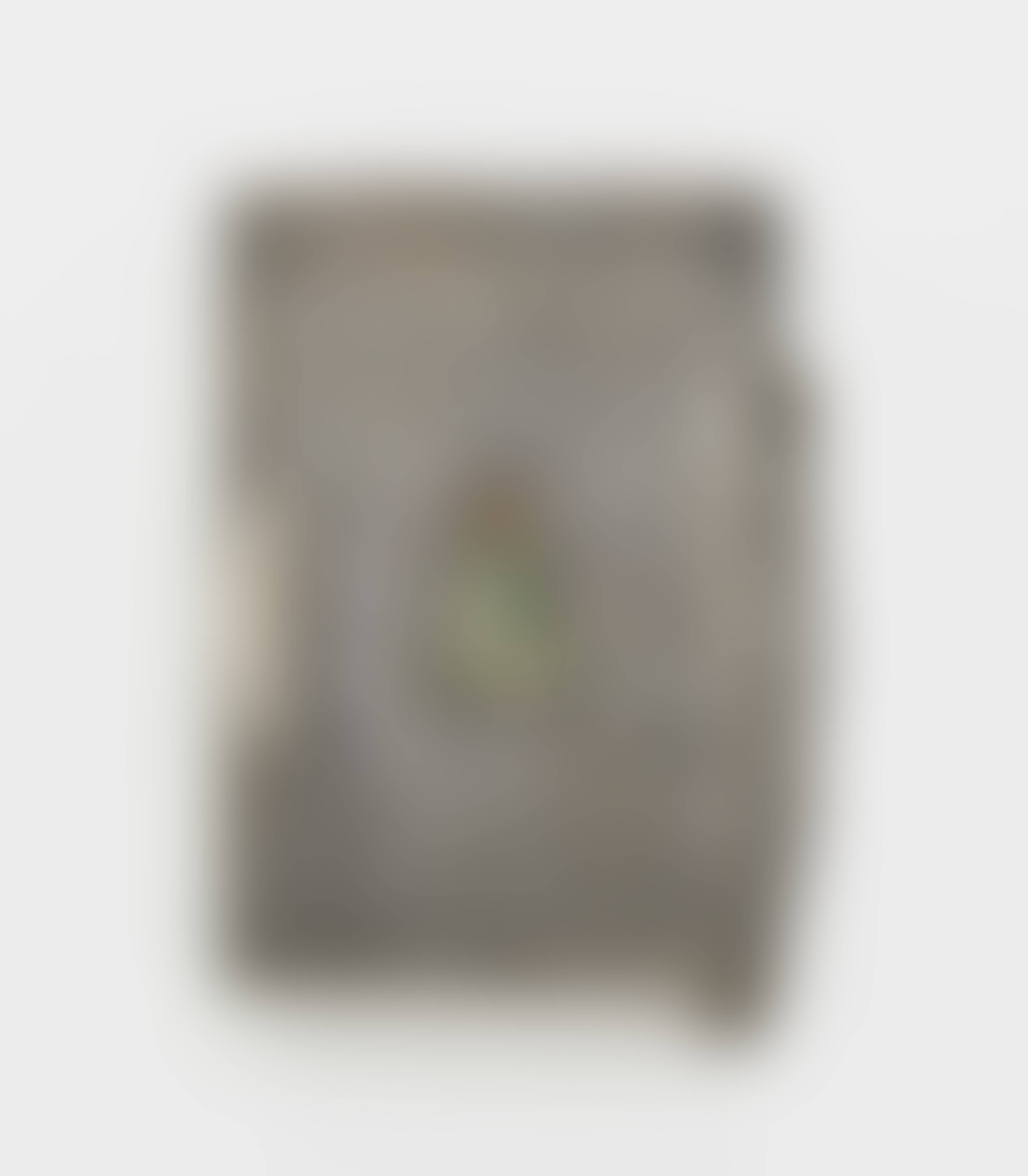 Sell Through Rate: 100%
Artwork:
A Cigarette Case - London, 1905/1906, James Samuel Bell & Louis Willmot
Medium:
Silver, gilt interior. Hammered case, on the cover inlaid, colourful enamelled monogram of King Edward VII, set with rose-cut diamonds.
Marks:
Hallmarked (Jackson p. 91).
Category:
Sculptures And Ceramics
Artwork details :
Interested in buying this artwork - place your bid HERE! None
Notes:
Leather case (minor damage) of the company Collingwood & Co. 150 grams.