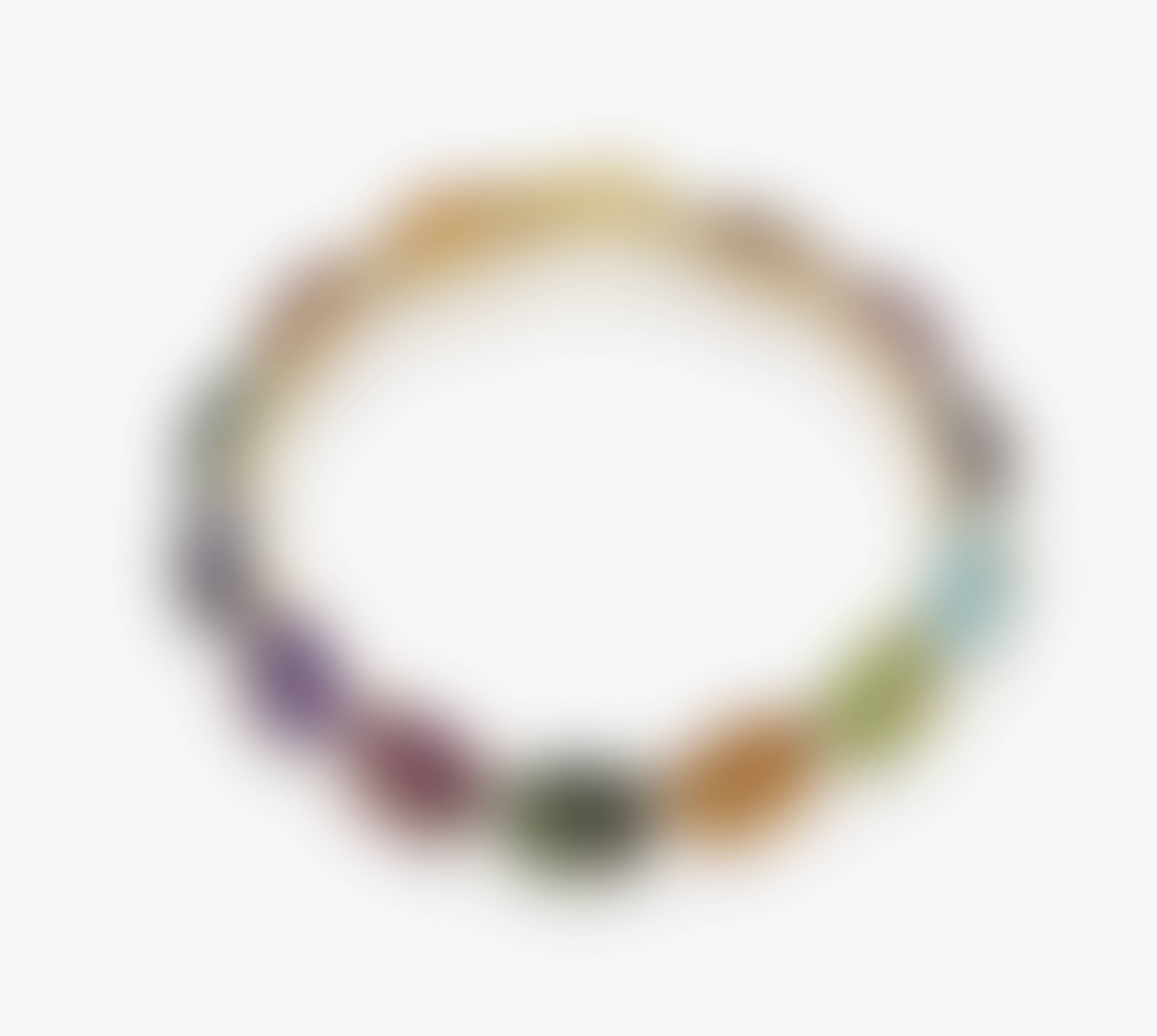 Sell Through Rate: 100%
Artwork:
A Cocktail Bracelet With Brilliant Cut Diamonds And Multicoloured Gemstones - Germany
Size:
Length approx. 19.5 cm
Medium:
Yellow gold 750/- hallmarked, jewellers hallmark R. 72 small brilliant cut diamonds, totalling approx. 0.64 ct., W (H), VS2. 56 multicoloured fancy cut gemstones, totalling approx. 40.15 ct. (citrines, amethysts, peridots, topazes, tourmalines), in very good intensive colour quality. In mint condition, handwork, unique.
Category:
Jewelry And Wearable Art
Artwork details :
Interested in buying this artwork - place your bid HERE!