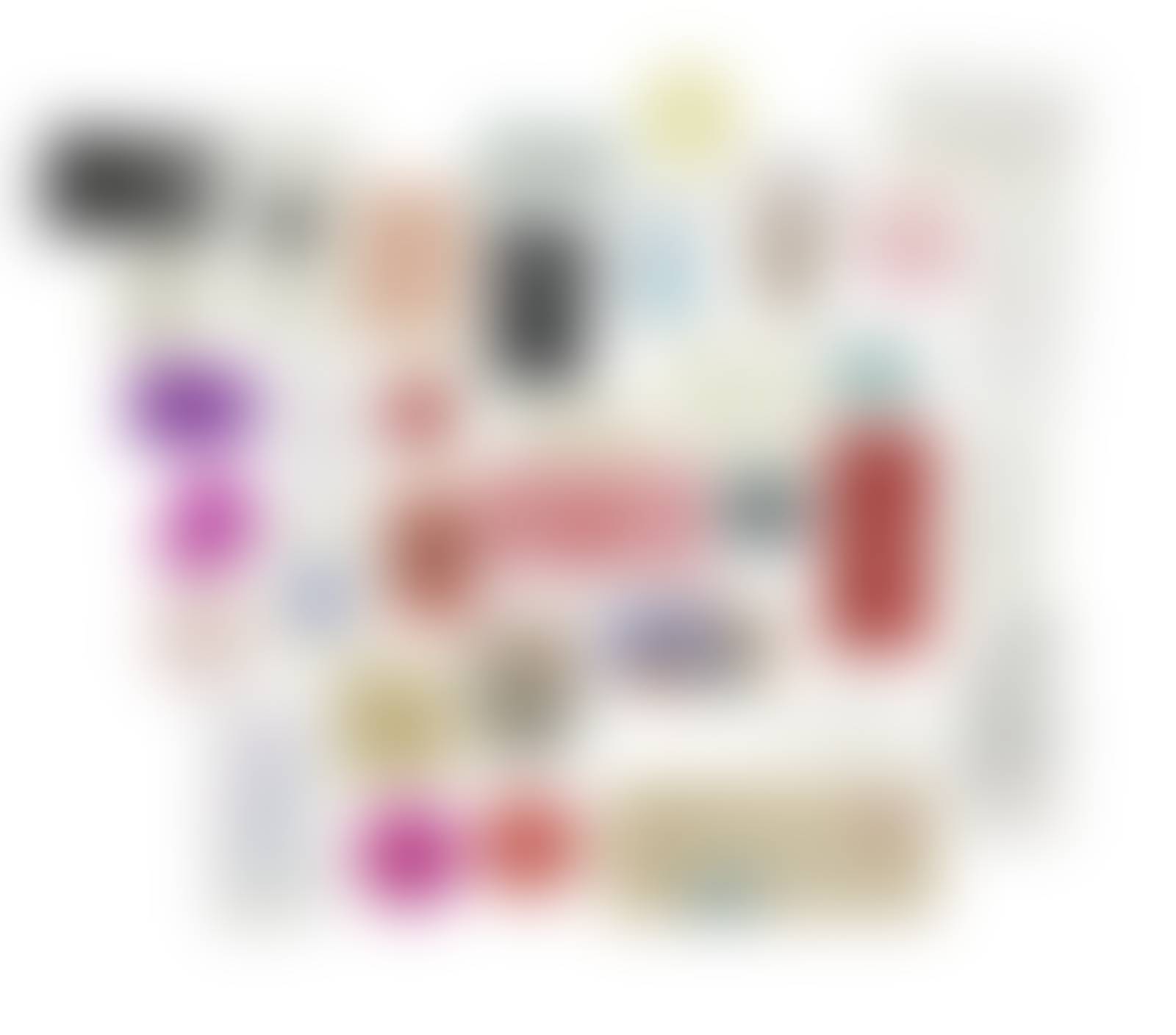 Sell Through Rate: 0%
Artwork:
A Collection of 32 unique works by Kazuo Shiraga Shozo Shimamoto Jiro Yoshihara Sadamasa Motonaga Yuko Nasaka Sadaharu Horio Norio Imai Kumiko Imanaka Joji Kikunami Shigeki Kitani Tsuyoshi Maekawa Takesada Matsutani Yoshihara Michio Shuji Mukai Saburo Murakami Michimasa Naohara Senkichiro Nasaka Kimiko Ohara Minoru Onoda Masaya Sakamoto Yasuo Sumi Satoshi Tai Ryuji Tanaka Teruyuki Tsubouchi Chiyu Uemae Tsuruko Yamazaki Toshio Yoshida and Michio Yoshihara <br />1966-1969
Size:
Dimensions variable: ranging from 5 x 5.2 cm
Marks:
Variously signed and dated
Artwork details :
Created 1966-1969, set of 32
Provenance:
Jean-Clarence Lambert France (gift from the artists); Private Collection France (by descent from the previous); Acquired directly from the previous by the present owner;; ;; The acclaimed poet art-critic and former owner of this group Jean-Clarence Lambert led a life surrounded by the most significant art and artists of his time. From the very beginning Lambert's publications honour the power of words as a gateway to art. Throughout his writings he paid tribute to the influence of the French poet Paul Valery and dedicated his lyrical works to the leading figures of Surrealism such as Paul Eluard Andre Masson and Joan Miro. This fascination he shared with many of the members of the Gutai group especially their founding member Jirō Yoshihara.; ; The present group of works comprises thirty two unique and original artworks gifted by the key members of the Gutai group to Jean-Clarence Lambert which he treasured for decades in his personal collection and represent an intimate and refined artistic exchange. Conceived as New Year's greetings these works epitomise the very essence of what Gutai stands for on a greater scale: conceived as radical reinvention of gestural forms this movement's bold experimental openness towards a new frontier in art would not tolerate any limitation by classic painterly or sculptural norms. Discarding the constraints of the paintbrush and casting aside the received understanding of the artwork as merely an end product the pioneering force of Gutai was derived from the belief that the act of creation should become an integral element of the artwork. As such the artists contrived a number of devices to incorporate the dynamism of their processes into their artistic production. Not merely defying traditional technical methods within their painterly practice this revolutionary spirit also extended to exploring completely new means of involving the audience.; ; By attaching such significance to the presence of the public the moment of interaction becomes a performance in its own right. Sending out wishes for a Happy New Year therefore becomes more than a conventional gregarious gesture. Based on Nengajō (年賀状) this Japanese custom of celebrating the beginning of a new year by delivering greetings cards is an important way of paying tribute to one's family and distant friends. Enrooted in a culture that values calligraphy not only as an instrument of communication but also as autonomous craft the hand-writing qualities on display on New Year postcards express esteem as much as they demonstrate artistic skill. Well aware of the calligraphic heritage the Gutai artists refined the practice of Nengajō to the point of an advanced act of performance from the mid 1950s onwards. In accordance with the credo that art should be released from closed rooms and that inanimate objects could be inspirited these individually and collectively designed cards represented an animated way of reaching out to a valued audience.; ; The present collection of cards also includes an original envelope bearing the address of the Gutai Pinacotheca. By initiating their own institute from the earliest days of the movement's inception the Gutai group placed a substantial emphasis on recording their artistic achievements in a self-aware and self-determined way.