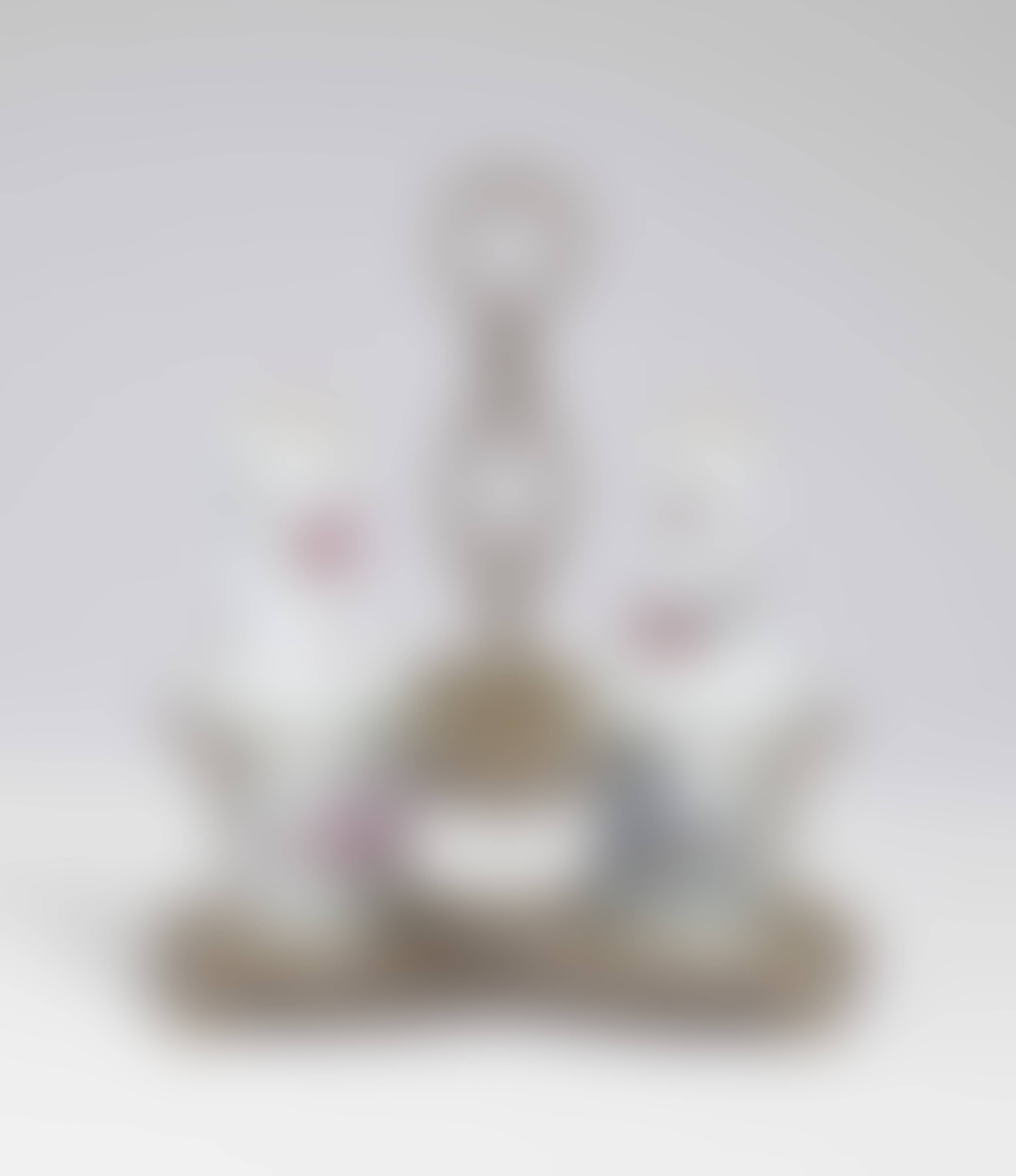 Sell Through Rate: 0%
Artwork:
A Cruet Set - Augsburg, 1724 - 1728, Lorenz I Betz
Size:
(i) 25 x 21.5 x 15; (ii) height 15 cm
Medium:
(i) Silver, partly gilt; (ii) Including: two small milk glass jugs. Enamel decoration. Gold decoration, rubbed.
Marks:
(i) Marks on base, holder and handle (Seling 2007, hallmark number 1590, makers mark number 1981). Assayers mark.
Category:
Sculptures And Ceramics
Artwork details :
Interested in buying this artwork - place your bid HERE!
Notes:
(i) Created in 1724 - 1728; (ii) Created in the late 18th Century, Bohemia