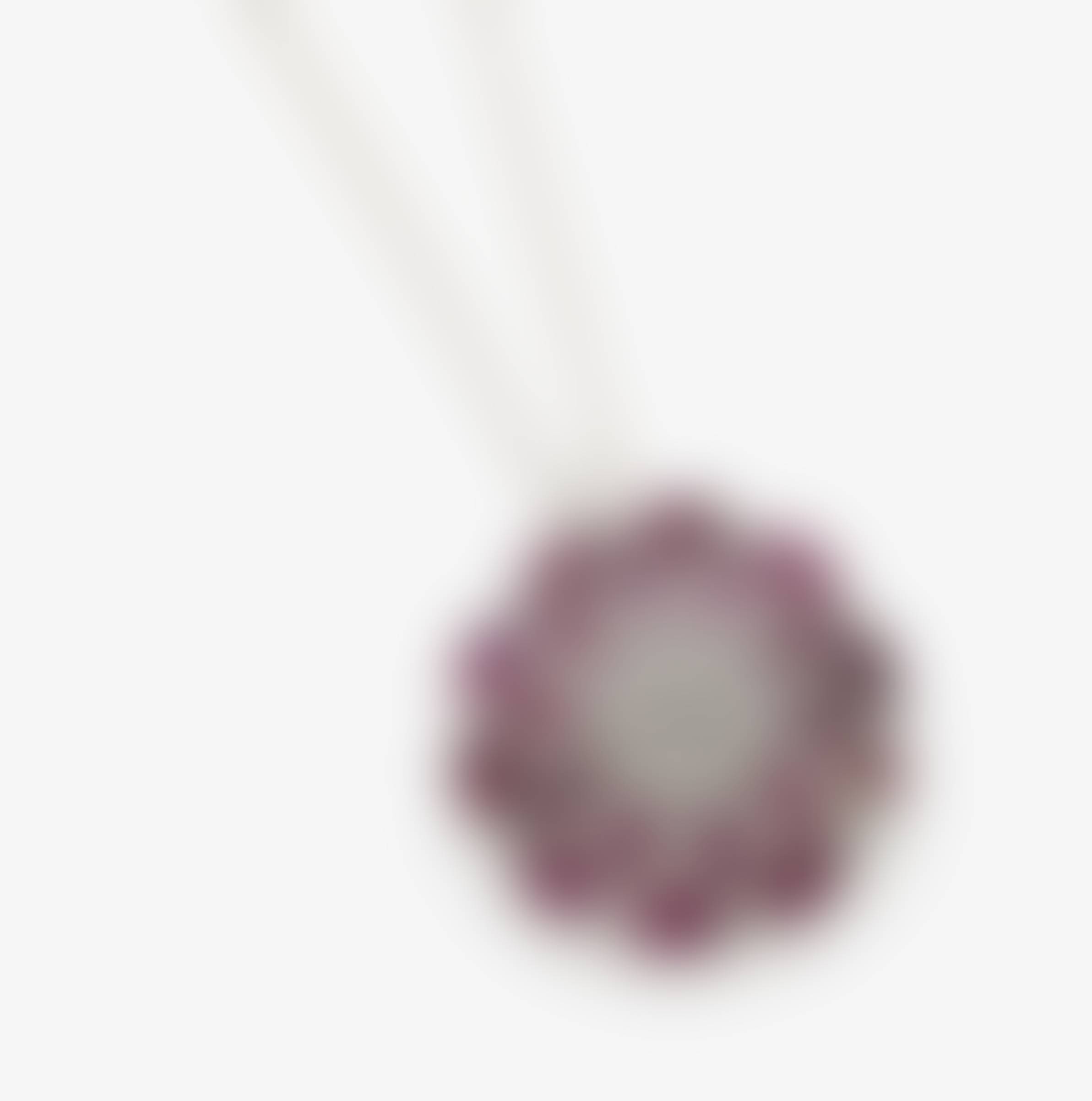 Sell Through Rate: 100%
Artwork:
A Diamond And Ruby Pendant - Germany
Medium:
14K white gold (585/-), stamped. 47 brilliant and octagonal-cut diamonds, altogether circa 0.90 carat, very good quality. 30 faceted, navette-cut rubies, altogether circa 3 carats, beautiful deep red.
Category:
Jewelry And Wearable Art
Artwork details :
Interested in buying this artwork - place your bid HERE!
Notes:
Circa 14.3 g. Accompaniments: fine box-link chain, 18K white gold (750/-), stamped, length circa 51 cm, circa 4.4 g. The pendant can also be worn as a brooch.