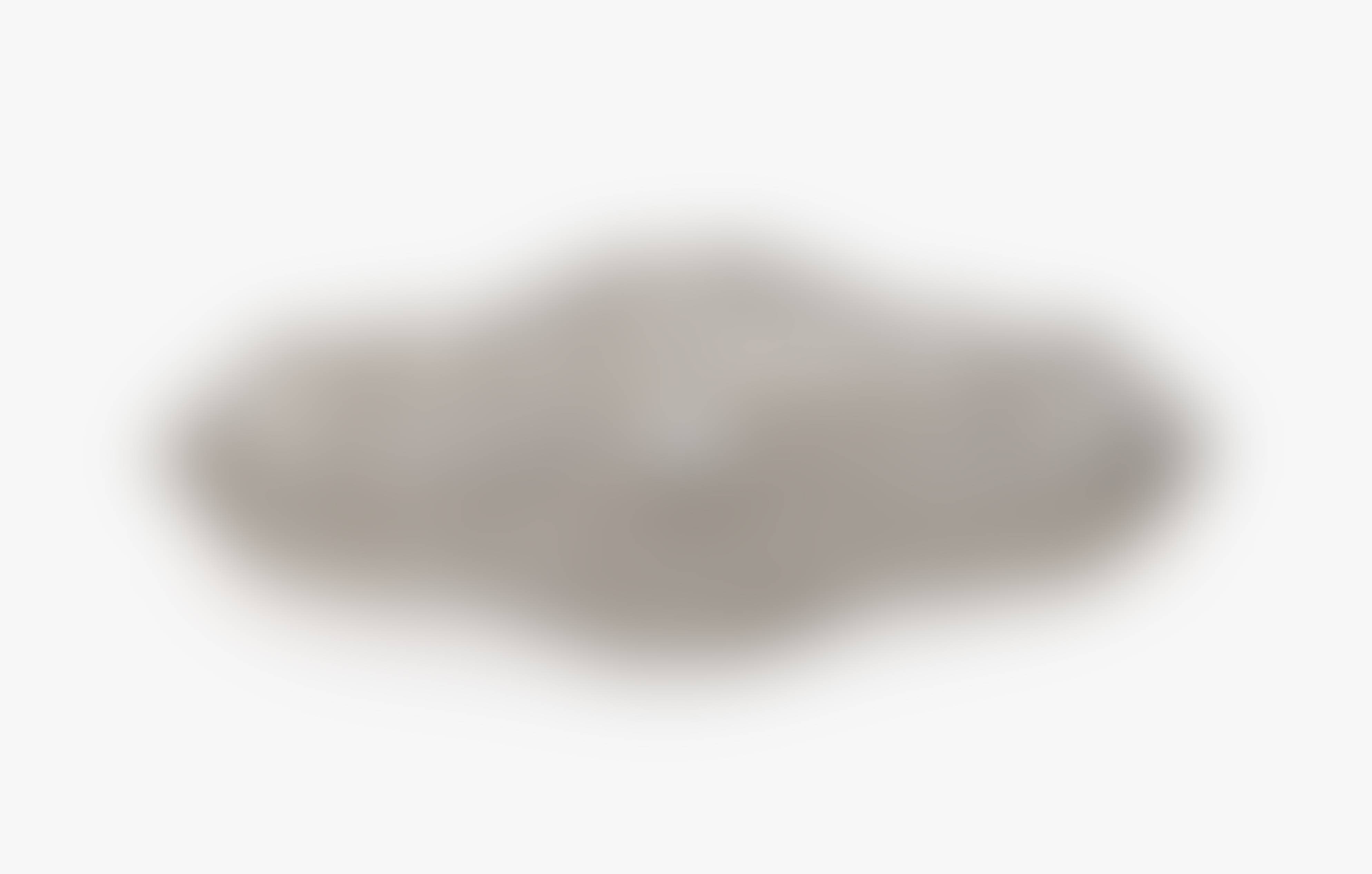 Sell Through Rate: 0%
Artwork:
A Diamond Brooch - Usa, Circa 1925
Medium:
Brooch: white gold 750/-, assayed. Needle: white gold 333/-, assayed. 1 transitional cut diamond of approx. 0.40 ct. 54 transitional cut diamonds, totalling approx. 1.40 ct. Quality of the diamonds: good.
Category:
Jewelry And Wearable Art
Artwork details :
Interested in buying this artwork - place your bid HERE!