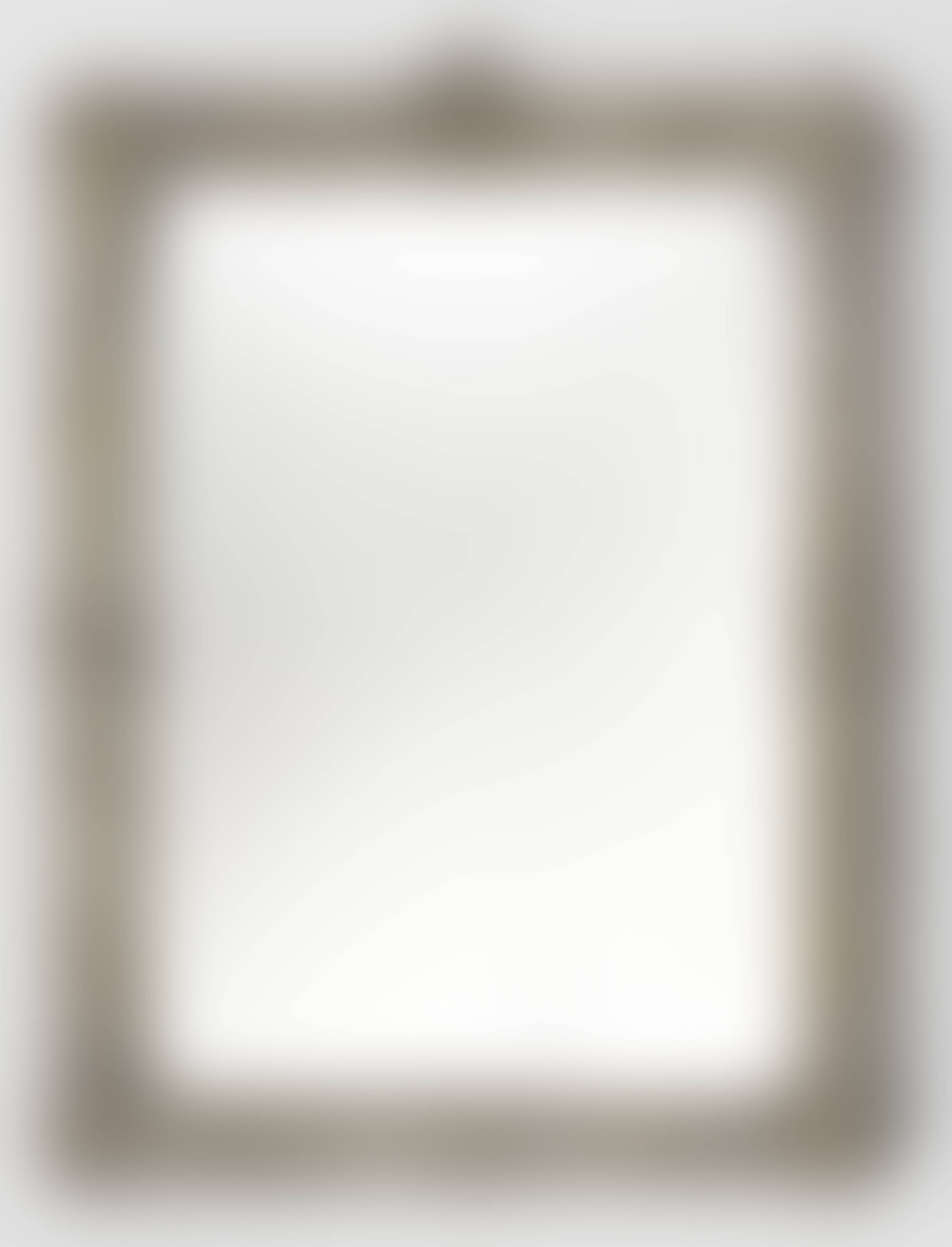 Sell Through Rate: 100%
Artwork:
A Dressing Mirror - 19Th Century
Medium:
Standing frame with silver fittings on a wooden core. Relief decoration.
Category:
Sculptures And Ceramics
Low Estimate:
1000 €
[+700%]
High Estimate:
1200 €
[+566%]
Notes:
Engraved monogram "M" with crown. Adhesive label inscribed "Verlassenschaft W. J. M. der Königin Nr. 41" verso. Damaged.