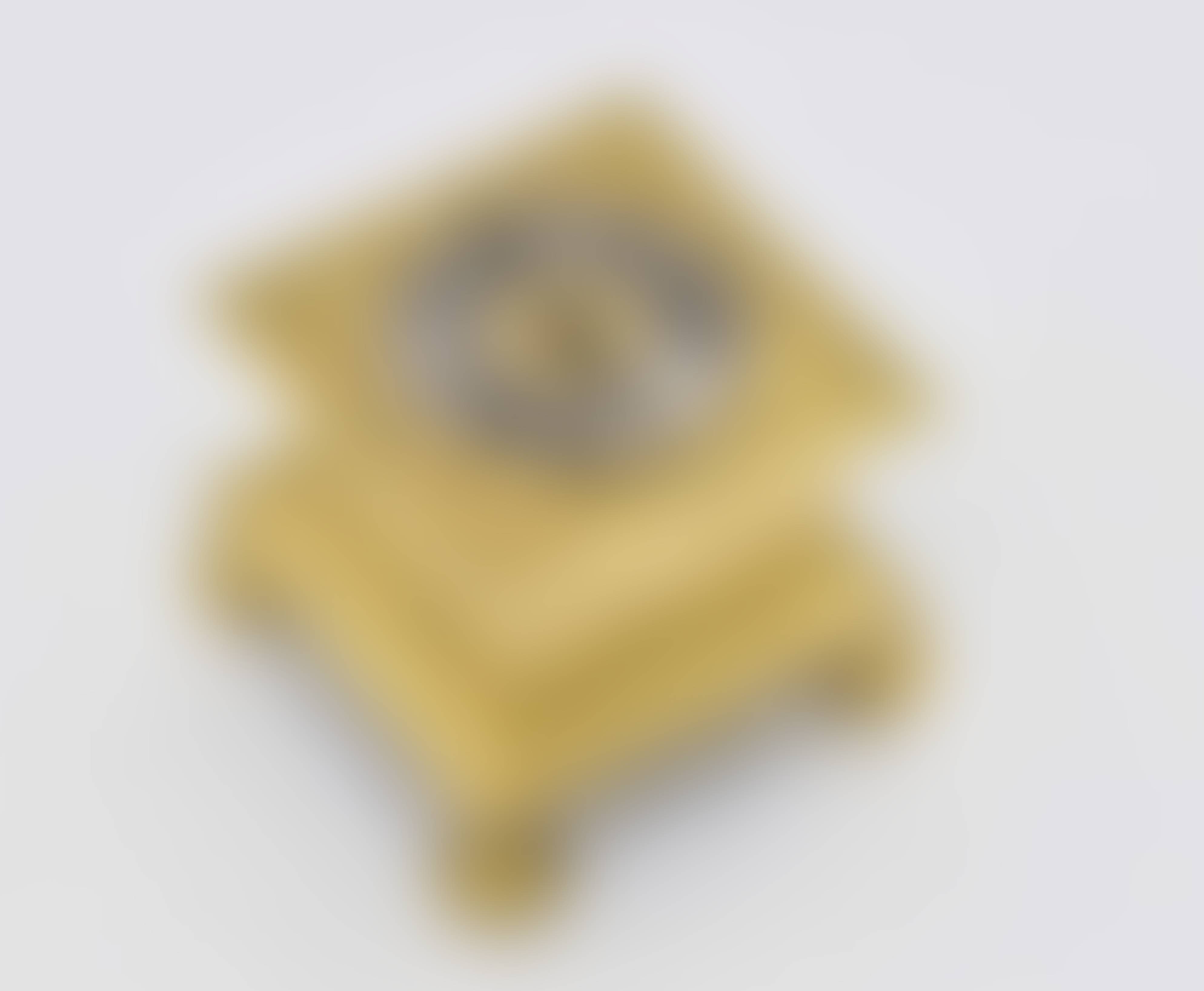 Sell Through Rate: 100%
Artwork:
A Horizontal Table Clock
Size:
9.5 x 10.5 x 10.5 cm
Medium:
Gilt brass case, floral engraved. Verge escapement with fusee and chain (?). Silver-colored dial ring with Roman numerals. Single handed. Count wheel striking mechanism on open bottom bell.
Marks:
Plate inscribed 'Jeremias Pfaff Augustae'; Restored, damaged, additions.
Category:
Furnitures And Design
Artwork details :
Interested in buying this artwork - place your bid HERE!
Low Estimate:
$3925
[+14%]
High Estimate:
$4149
[+8%]
Notes:
Created in Augsburg, 2nd Half Of The 17th Century, Jeremias Pfaff