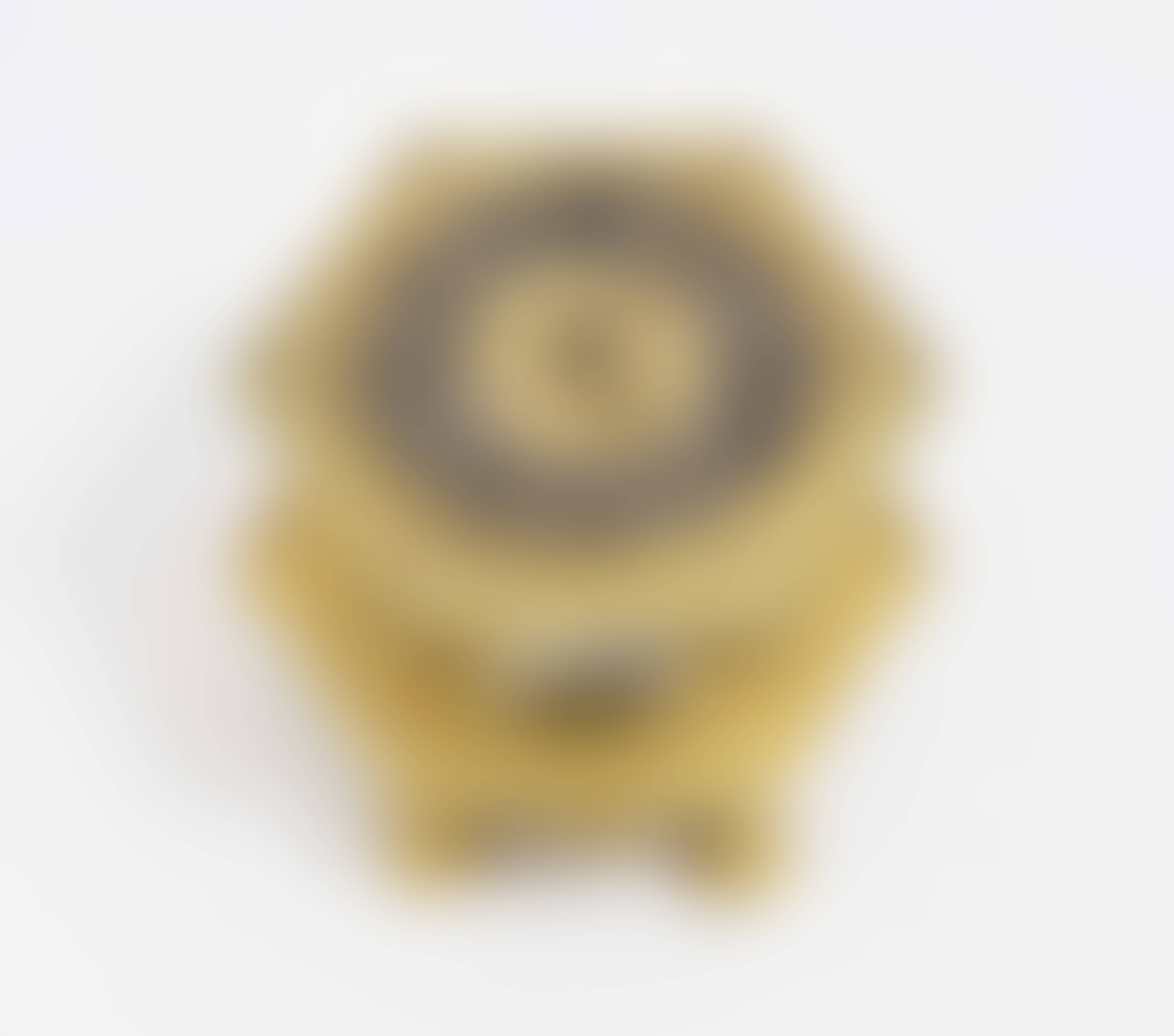 Sell Through Rate: 100%
Artwork:
A Horizontal Table Clock - Augsburg, Circa 1700, Jacob Mayr
Medium:
Fire-gilded bronze. Six-sided case with shaped oval glazed panels on each side, on four baluster feet.
Category:
Sculptures And Ceramics
Artwork details :
Interested in buying this artwork - place your bid HERE!
Notes:
Engraved dial with silver Roman chapter ring with inner Arabic minute indications. Two hands. Verge escapement with fusee and chain. Count wheel striking mechanism on open bottom bell. Floral engraved plate, pierced and engraved balance cock inscribed 'Jacob Mayr Augusta. Restored. 9.5 x 11 x 13 cm. Cf. Abeler, Jurgen, Meister der Uhrmacherkunst. Wuppertal 1977, p. 420.