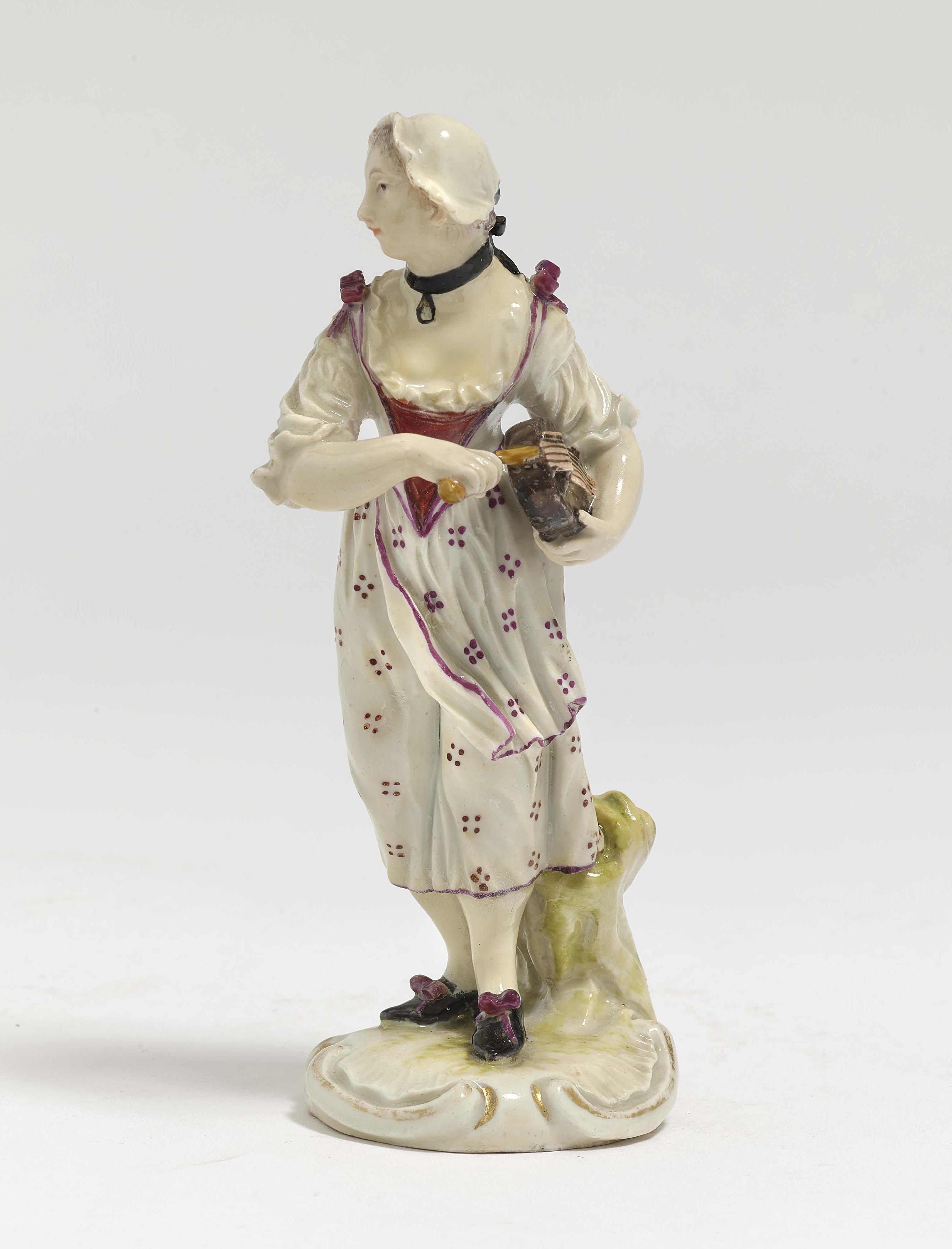 Sell Through Rate: 0%
Artwork:
A Hurdy-Gurdy Player - Ludwigsburg, Circa 1765/1770, Model By Johann A. Bauer
Medium:
Porcelain. Coloured and gold decoration. Restored,
Marks:
Blue monogram mark of Charles Eugene, Duke of Württemberg with crown
Category:
Sculptures And Ceramics
Artwork details :
Interested in buying this artwork - place your bid HERE!
Notes:
Cf. Flach, Hans D., Ludwigsburger Porzellan. Stuttgart 1997, p. 557, number 438, p. 113, 387.