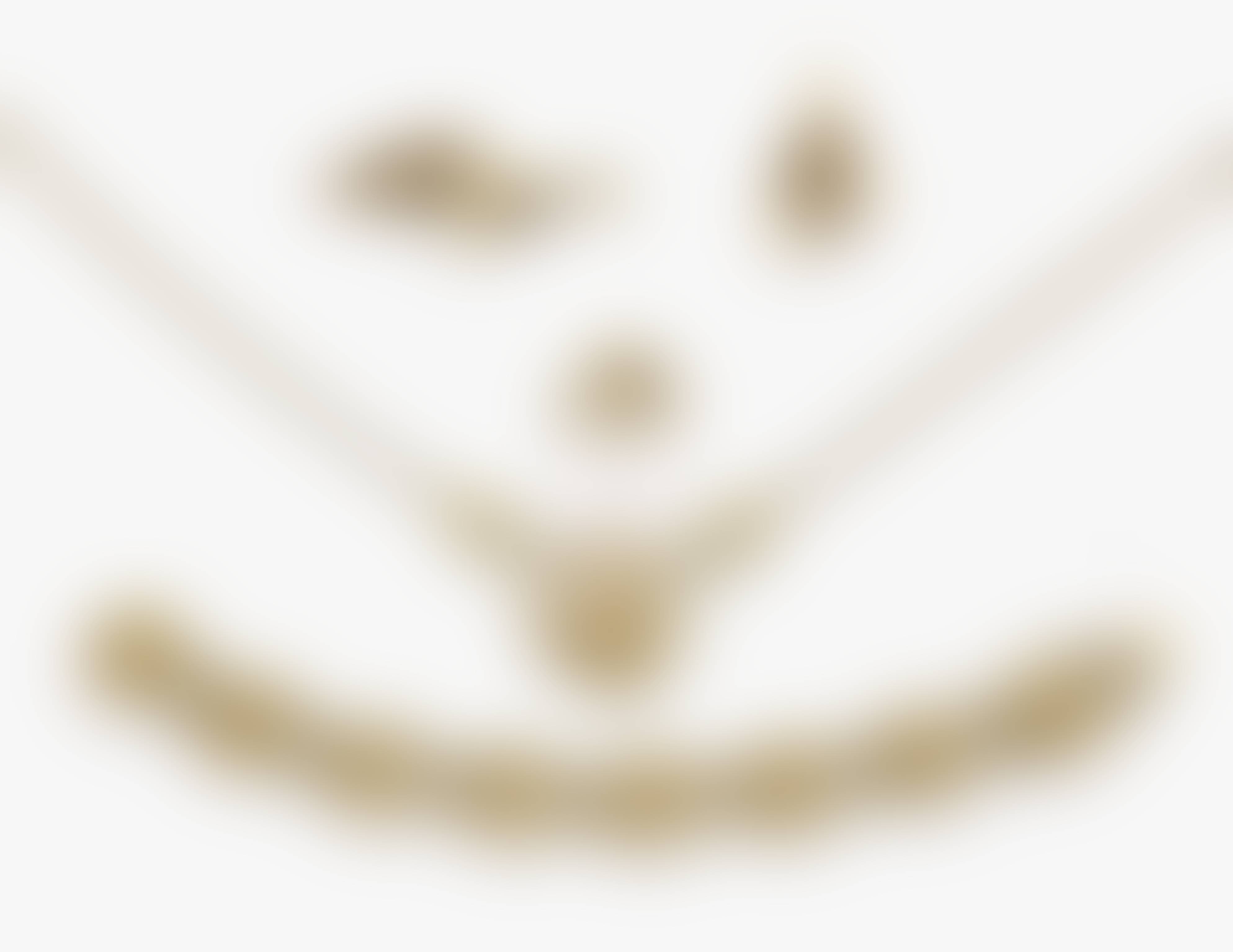 Sell Through Rate: 0%
Artwork:
A Jewellery Set With Deer Teeth
Size:
Necklace: length approx. 43; Pendant: length approx. 4; Bracelet: length approx. 19; Brooch: approx. 5.6 x 1.9; cm
Medium:
Yellow and red gold 585/- and 333/-, hallmarked. Jewellers hallmarks, numbers and letters. 16 teeth.
Category:
Jewelry And Wearable Art
Artwork details :
Interested in buying this artwork - place your bid HERE!
Notes:
Ring Size: 60. Approx. 71.69 g.