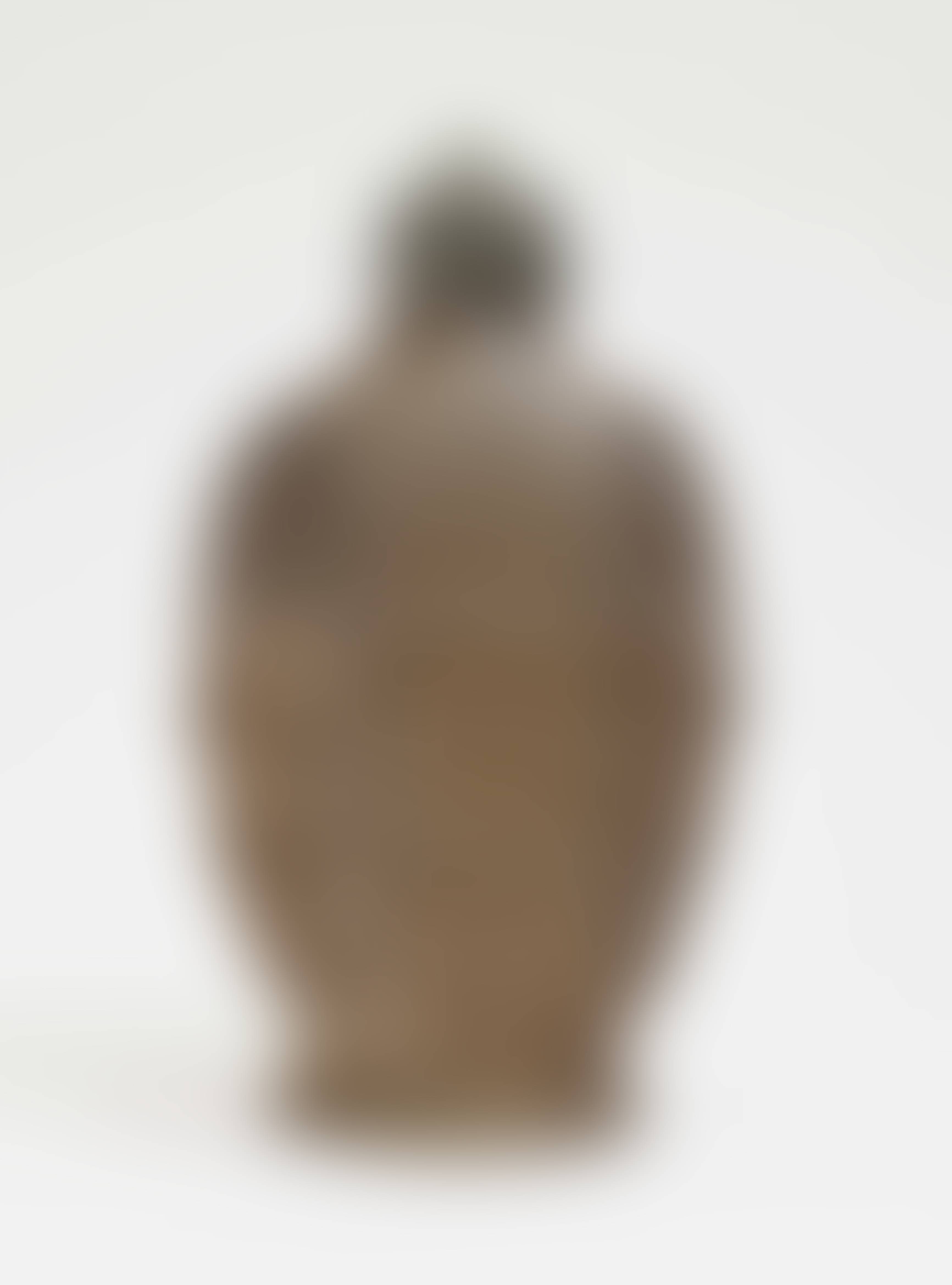 Sell Through Rate: 100%
Artwork:
A 'Kruke' - Creussen, 2Nd Half Of The 17Th Century
Medium:
Salt-glazed stoneware, pewter screw cap with mark of Nuremberg cf. Hintze ii/239.
Category:
Sculptures And Ceramics
Artwork details :
Interested in buying this artwork - place your bid HERE! None
Notes:
Damaged. Ring handle is missing.