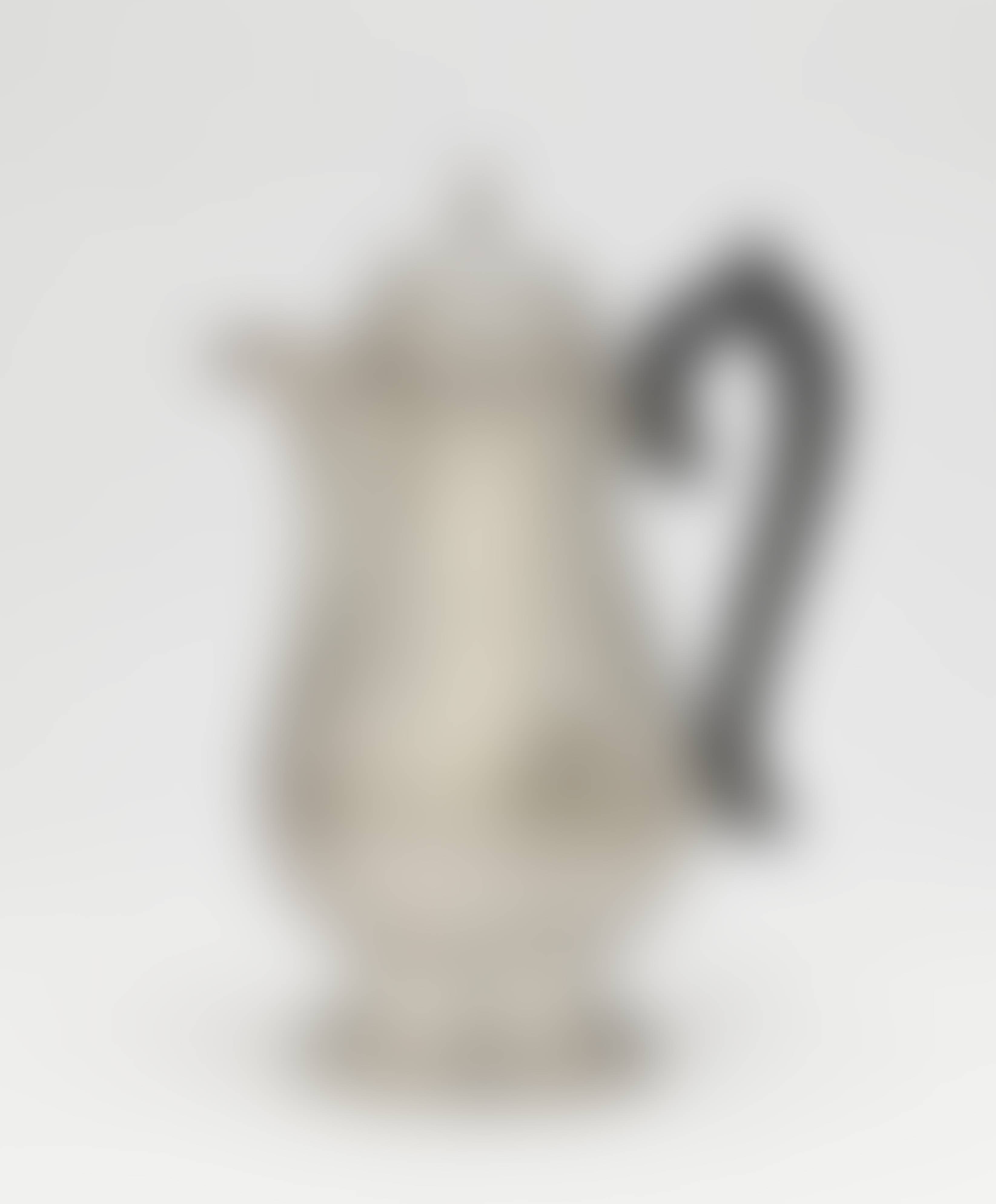 Sell Through Rate: 100%
Artwork:
A Large Coffee Pot - Probably Modena, 2Nd Half Of The 18Th Century, Pietro Paolo Tirelli Or Vincenzo Parlaschi
Medium:
Silver. Ebony handle. Hinged lid.
Category:
Sculptures And Ceramics
Low Estimate:
1200 €
[+16%]
High Estimate:
1400 €
[+0%]
Notes:
Engraved monogram "F" with crown in a leaf wreath. Hallmarked (cf. Ferrari-Barbolini, E., Boccolati, G., Argenti Estensi. Milan 1994, p. 47, 9b / p. 52, 15a.). Dents. Approximately 1300 g.