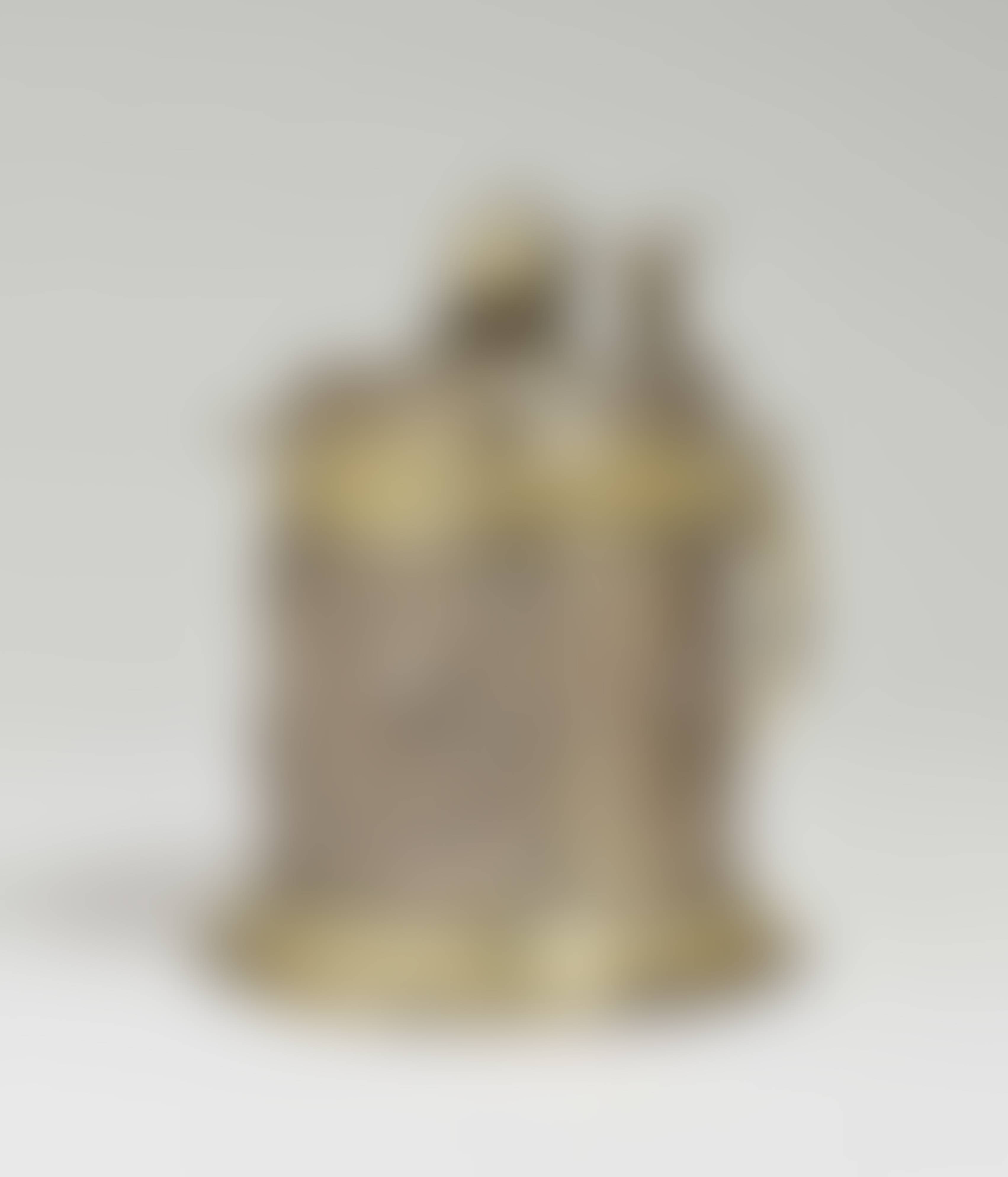 Sell Through Rate: 100%
Artwork:
A Lidded Tankard - Augsburg, 1663 - 1666, Heinrich Mannlich
Medium:
Silver, partly gilt. Hammered, chased and embossed decor
Marks:
Marks on lid, wall and foot mounting. (Seling 2007, hallmark number 660, makers mark no. 1613). Assayers marks
Category:
Sculptures And Ceramics
Artwork details :
Interested in buying this artwork - place your bid HERE!
Provenance:
Neumeister Anniversary Auction 350, 30 November 2010, lot 12.
Low Estimate:
$4485
[+175%]
High Estimate:
$5606
[+120%]
Notes:
Created in 1663-1666; Heinrich Mannlichs silverware, often magnificently chased, is represented in numerous international collections, such as the Kremlin Museum in Moscow, the State Hermitage in St. Petersburg, or the Rijksmuseum in Amsterdam.