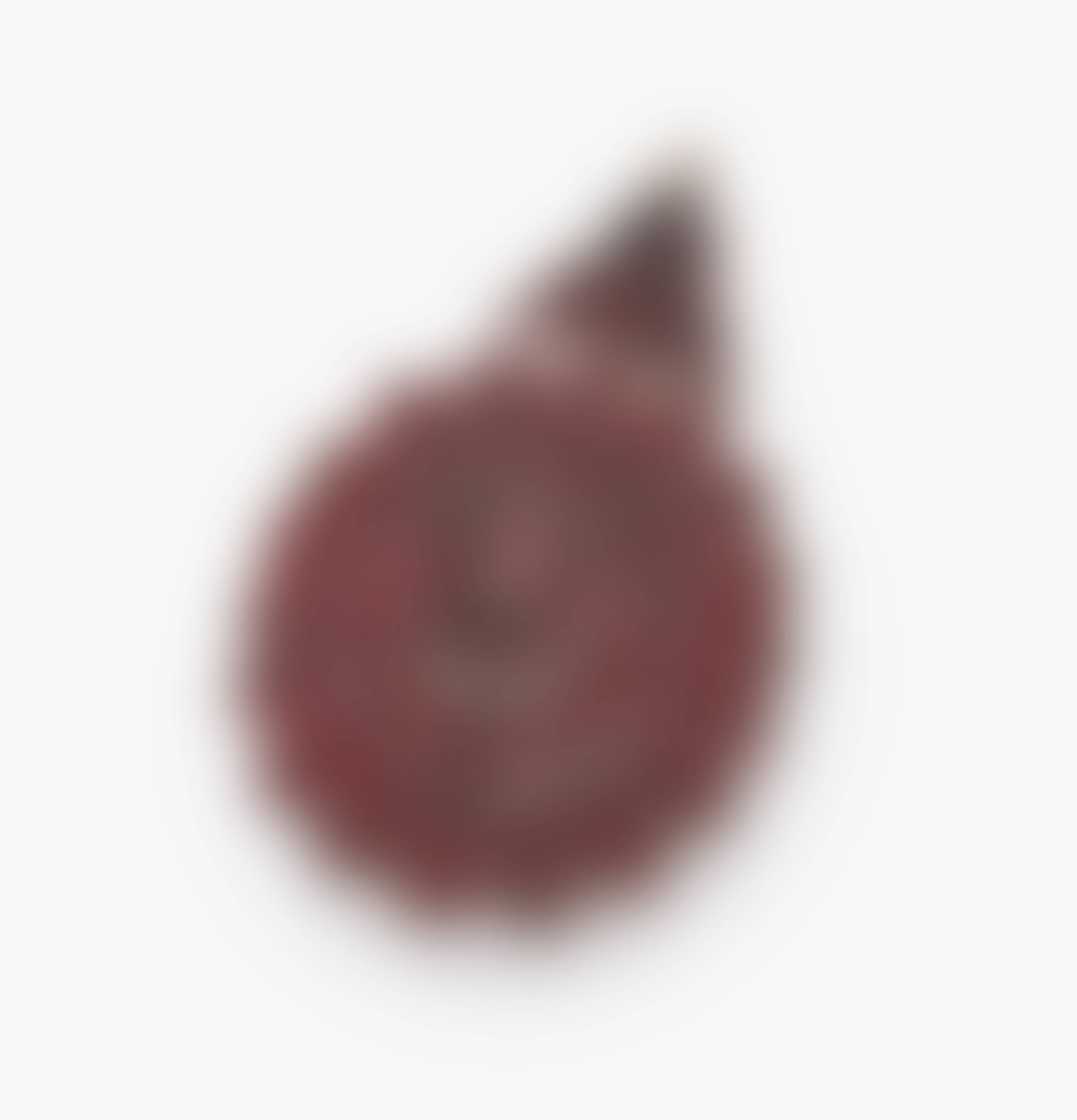 Sell Through Rate: 0%
Artwork:
A Medallion With Garnets - Bohemia, Circa 1880
Size:
Approx. 5.4 x 3.5 cm
Medium:
Tombac. Approx. 235 garnets. Loose hanging eyelet. Glass cracked. Some garnets missing.
Category:
Jewelry And Wearable Art
Artwork details :
Interested in buying this artwork - place your bid HERE!