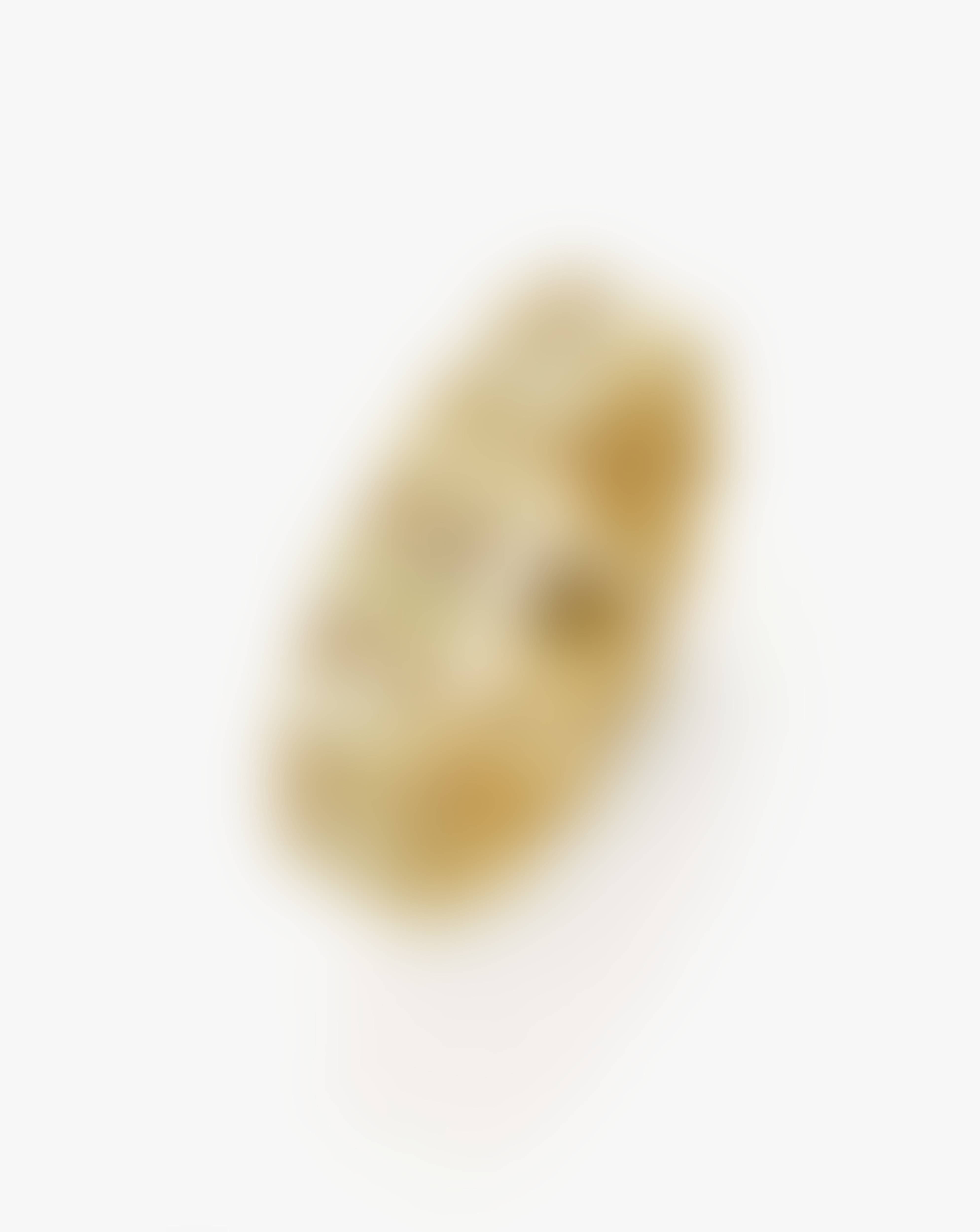 Sell Through Rate: 0%
Artwork:
A Memory Ring With Fancy Yellow Diamonds In Oval Cut - France, Paris, Galleris Du Diamant
Medium:
Yellow gold 750/-, hallmarked. 15 natural fancy yellow diamonds in oval cut (à 0.8 ct.), totalling approx. 12 ct., VS 1, very good cut. In mint condition, handwork, unique.
Category:
Jewelry And Wearable Art
Artwork details :
Interested in buying this artwork - place your bid HERE!
Notes:
Ring Size: 57. Top: width approx. 6.2 mm; .Ca. 8 g.