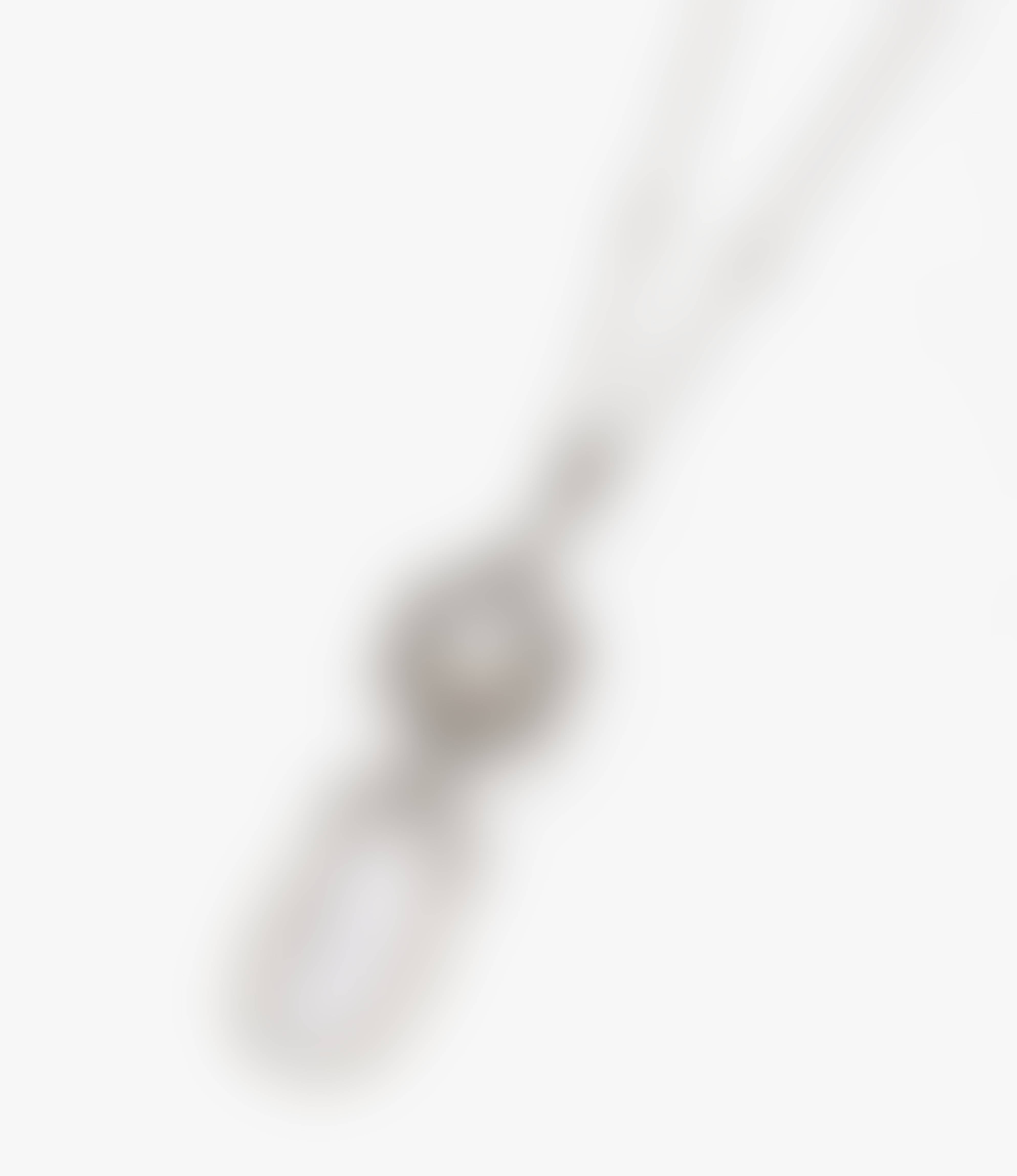 Sell Through Rate: 0%
Artwork:
A Moonstone Pendant - Germany, Circa 1915
Size:
Approx. 5.3 x 1.4; Length approx. 43 cm
Medium:
Platinum, assayed. 14 small old brilliant cut diamonds. 2 moonstones in oval / round cabochon cut, approx. 10 ct. and approx. 1.2 ct.; Additional: a fine anchor necklace with tiny brilliant cut diamonds. White gold 750/-, hallmarked. 9 tiny brilliant cut diamonds. Italy.
Category:
Jewelry And Wearable Art
Artwork details :
Interested in buying this artwork - place your bid HERE!
Notes:
Ca. 5.5 g.; Approx. 2.2 g.