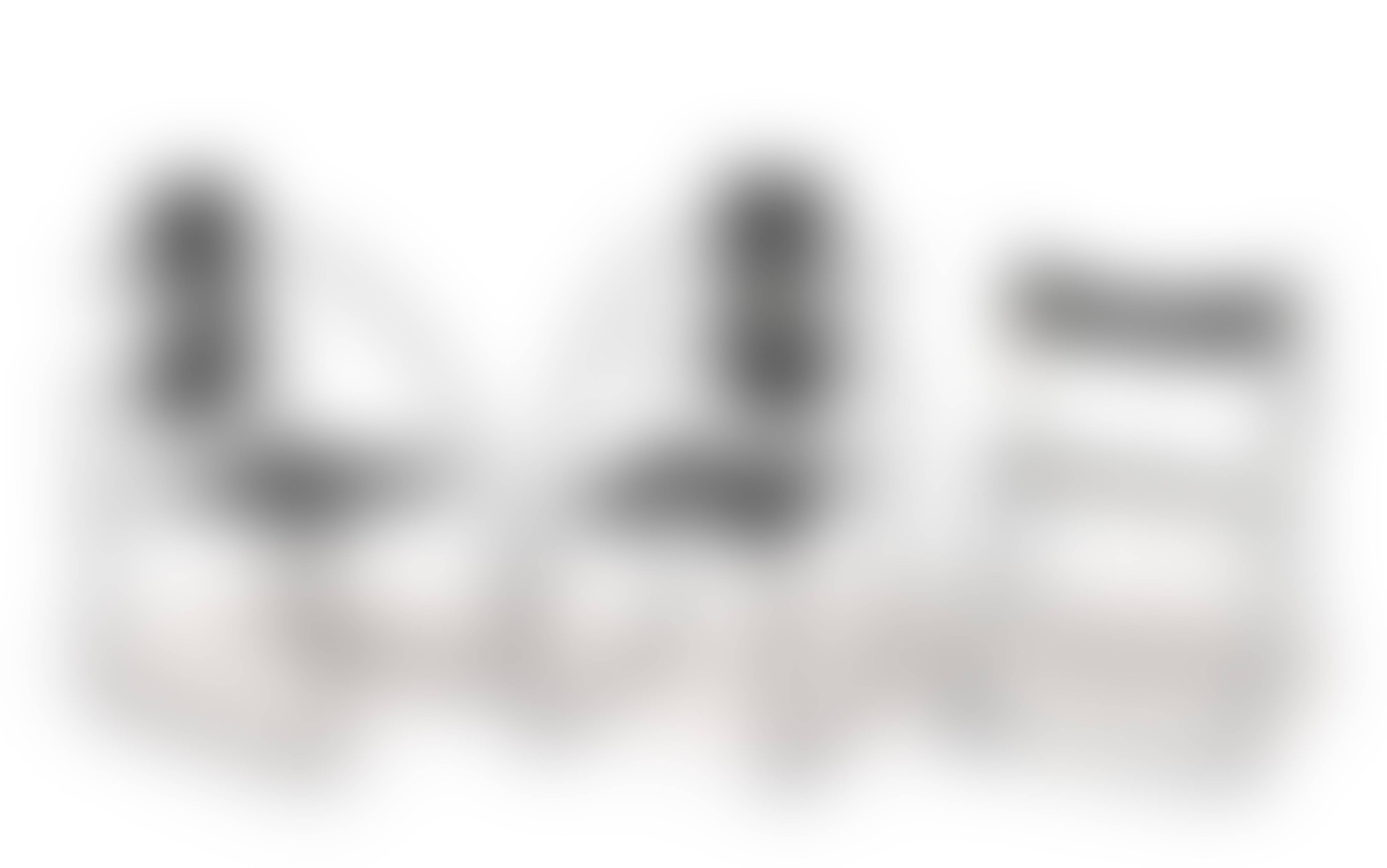 Sell Through Rate: 100%
Artwork:
A Pair Of Chairs
Size:
(i) 94 x 45 x 52; (ii) 82 x 50 x 45 cm
Medium:
(i) Steel, blackened; (ii) Includes: a folding chair, Hülsta, Lübke, Interlübke, 1960/70s. Chrome-plated steel. Hinge. Black leather back and seat.
Marks:
Signs of wear; (i) Adhesive label of Alias; (ii) Adhesive label of Lübke
Category:
Furnitures And Design
Artwork details :
Interested in buying this artwork - place your bid HERE!
High Estimate:
$1121
[-39%]
Notes:
Design By Mario Botta, 1980-1989, Manufactured By Alias Italy