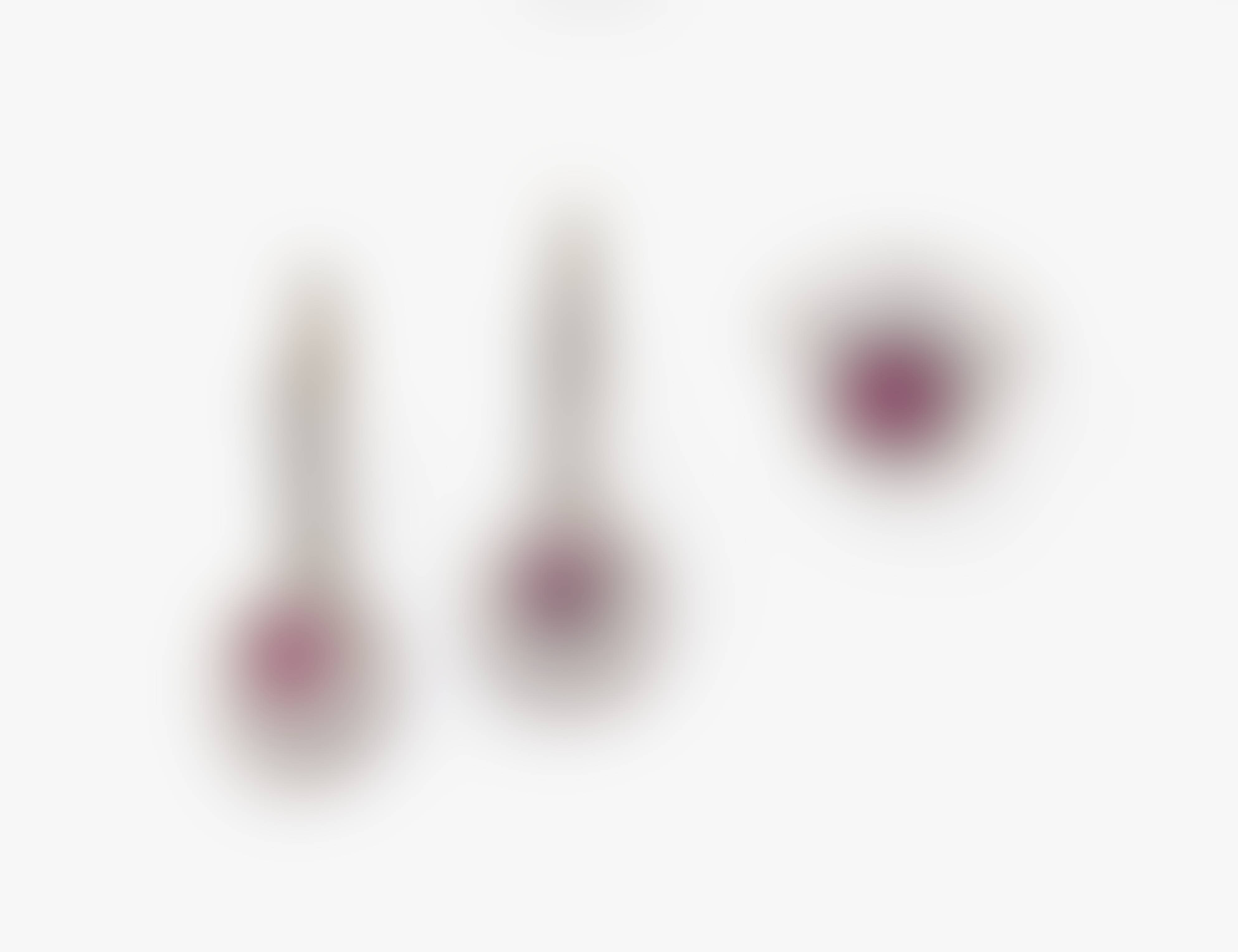 Sell Through Rate: 0%
Artwork:
A Pair Of Earrings And A Ring With Rubies And Diamonds - Germany, Circa 1915-1920
Size:
Length approx. 3.5 cm
Medium:
White gold 585/-, hallmarked and white gold 750/-, assayed. Jewellers hallmark. 38 old cut diamonds, totalling approx. 4.20 ct. 3 oval faceted cut rubies, totalling approx 1.20 ct., beautiful intense red.
Category:
Jewelry And Wearable Art
Artwork details :
Interested in buying this artwork - place your bid HERE!
Notes:
Ring Size: 46. Ca. 9.8 g.