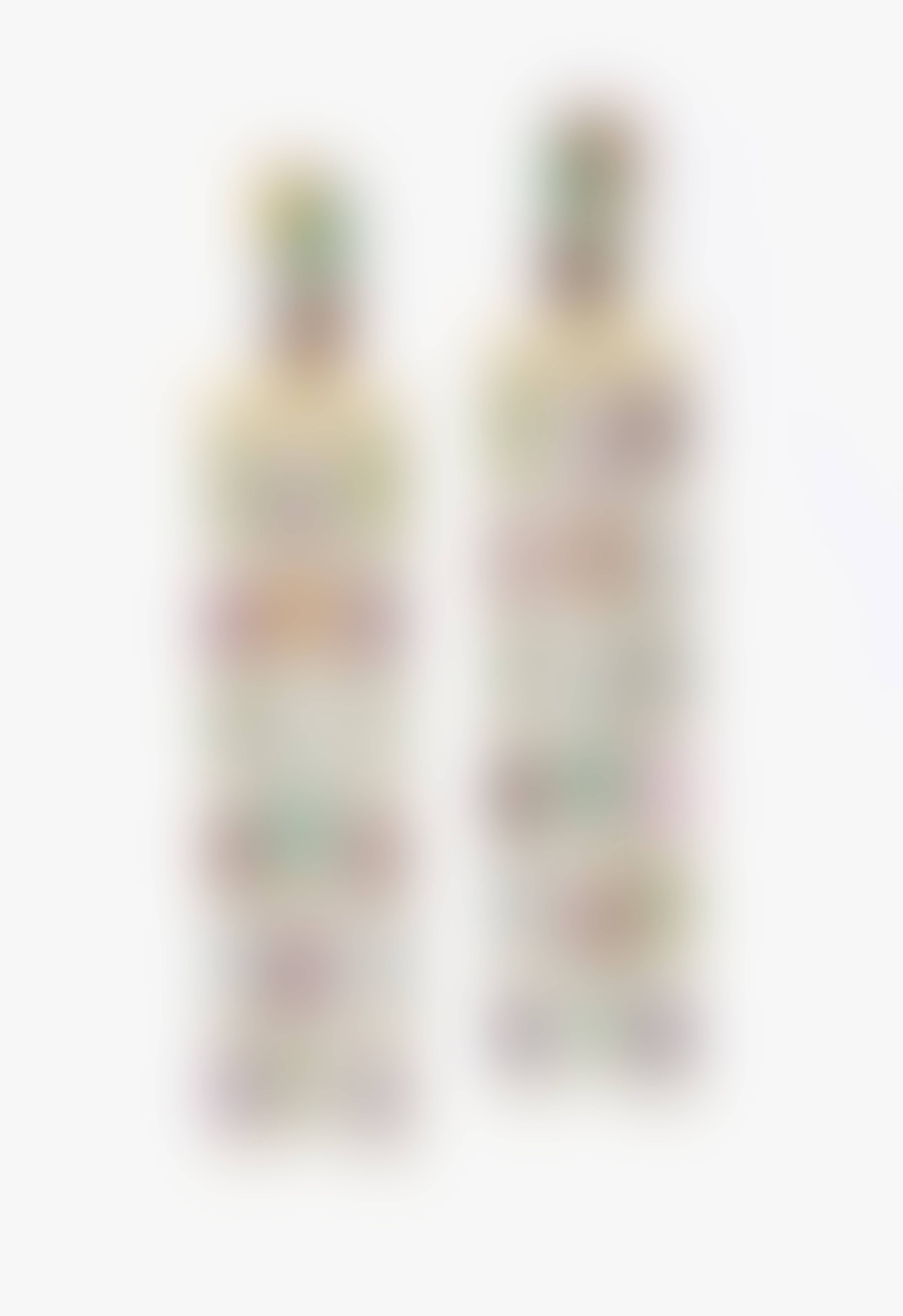 Sell Through Rate: 0%
Artwork:
A Pair Of Stud Earrings With Multicoloured Gemstones - Germany
Size:
Length approx. 7 cm
Medium:
Yellow gold 750/-, hallmarked, jewellers mark SH. 28 small brilliant cut diamonds totalling approx. 0.87 ct., TW (F), VVS1. 38 multicoloured baguette cut gemstones, totalling approx. 5.50 ct. (peridots, amethysts, garnets, citrines, topazes, emeralds, tourmalines) in fine colour quality. In mint condition, handwork, unique.
Category:
Jewelry And Wearable Art
Artwork details :
Interested in buying this artwork - place your bid HERE!