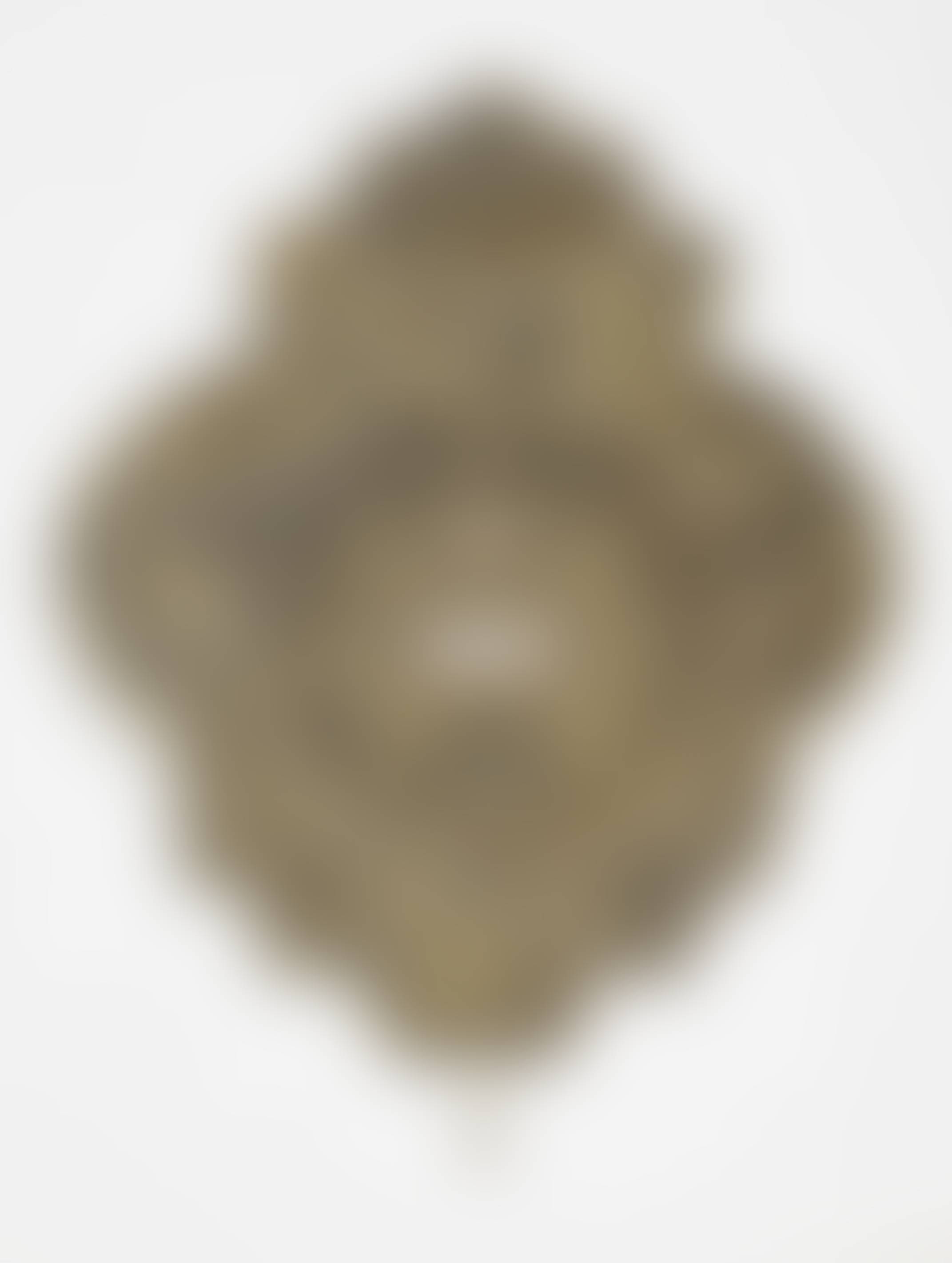 Sell Through Rate: 100%
Artwork:
A Perpetual Calendar - Augsburg, 1713 - 1717, Gabriel I Bessmann
Medium:
Silver, gold-plated.
Marks:
Hallmarked (Seling 2007, hallmark number 1440, makers mark number 1811), master 1685, died 1735.
Category:
Sculptures And Ceramics
Artwork details :
Interested in buying this artwork - place your bid HERE!
Notes:
Quatrefoil form, central dial with apertures for year, month and day. Embossed and chased fruit, foliate, floral and tropaion decoration on textured ground, the bust of a general beneath a canopy to the finial. Minor damage. Approximately 600 grams.