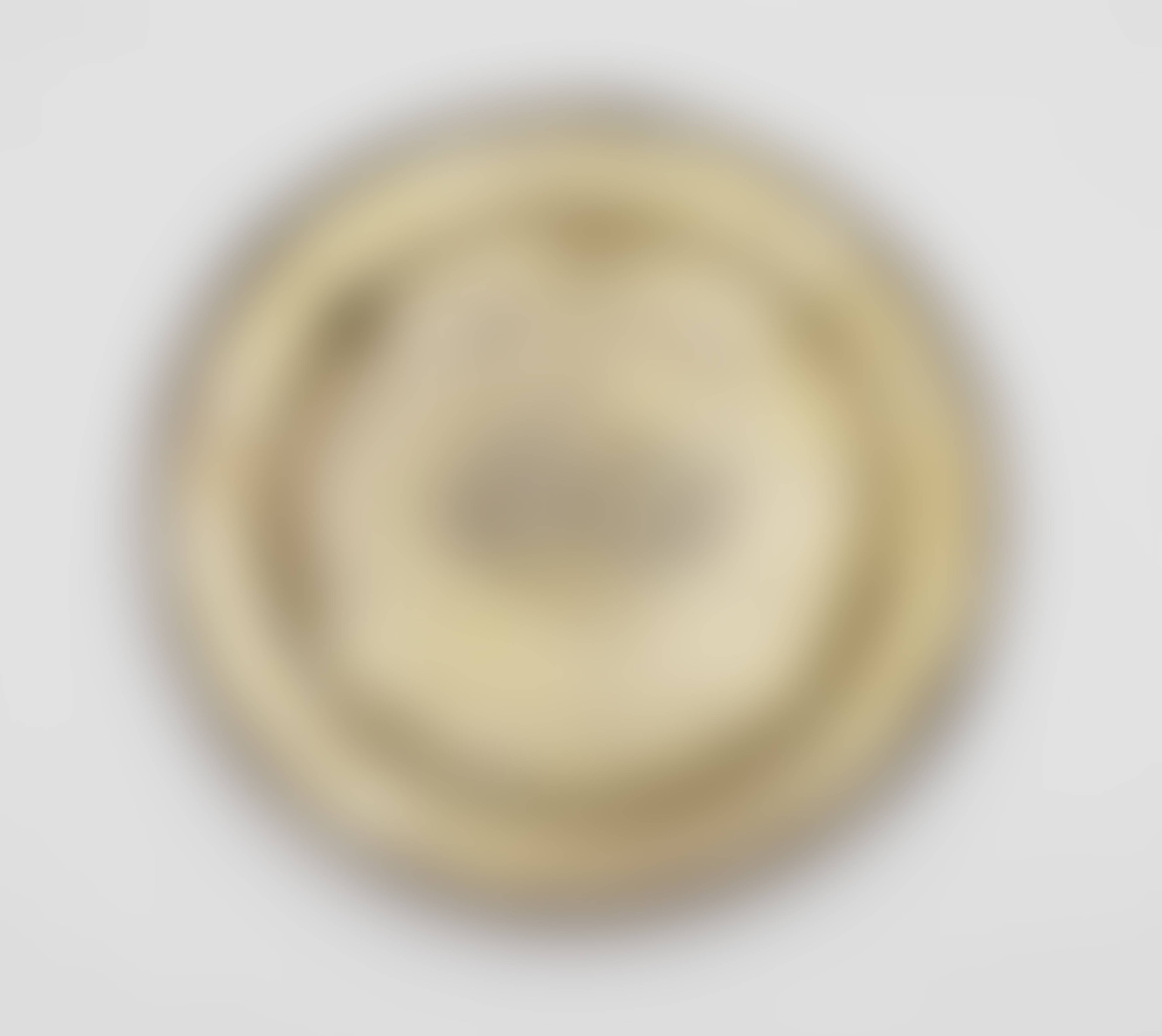 Sell Through Rate: 100%
Artwork:
A Plate - Hungary (?), Dated 1677
Medium:
Silver, gold-plated.
Marks:
Two engraved round medallions with heraldic representations and inscription 'MICHAEL TELLEKI' / 'VERJVDIT AO DO 1677'. 12 loth standard hallmarks and some indistinct hallmarks. Assayers mark.
Category:
Sculptures And Ceramics
Artwork details :
Interested in buying this artwork - place your bid HERE! None
Notes:
Dented. 197 grams.