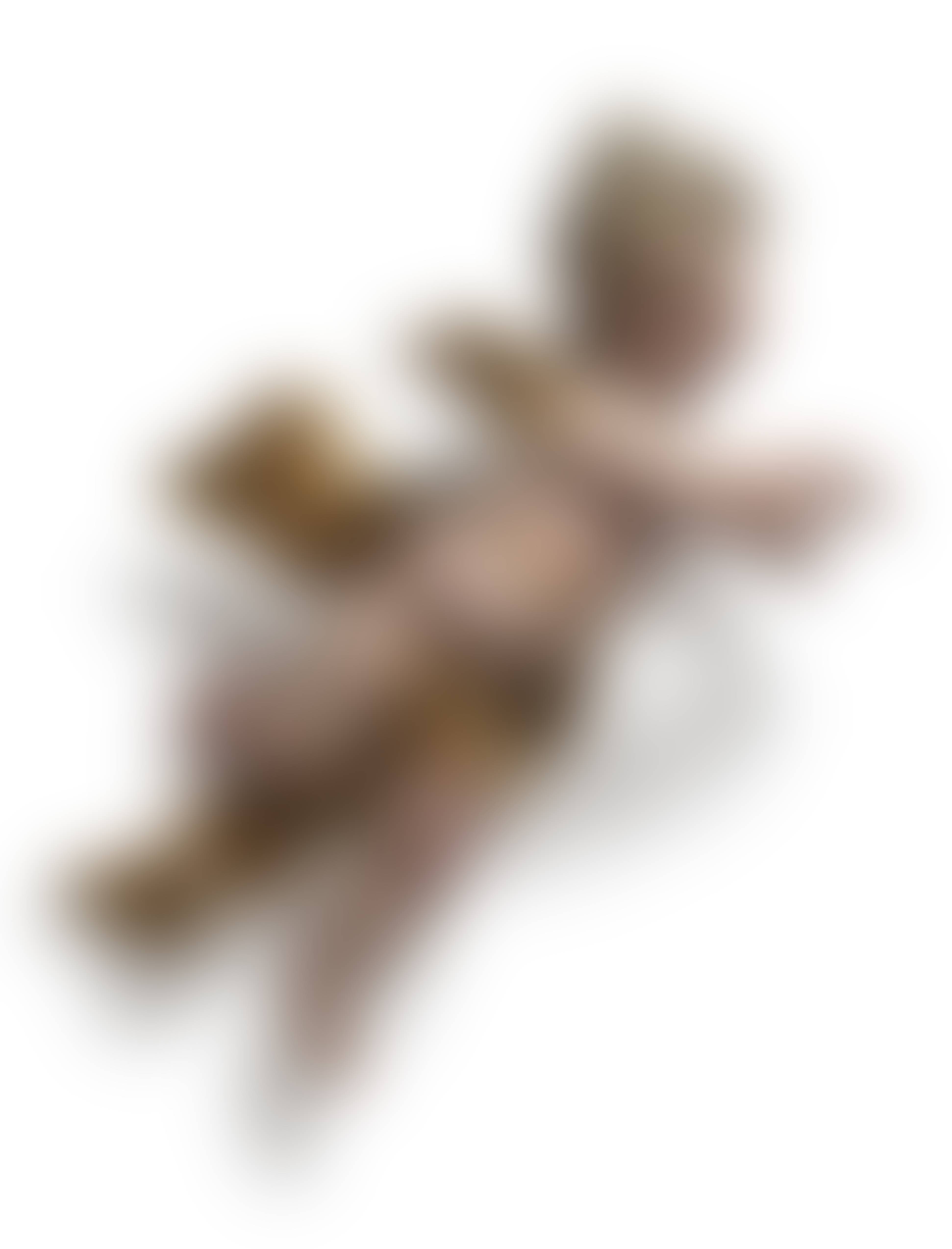 Sell Through Rate: 100%
Artwork:
A Putto - Franz Xaver Schmadl (1705 Oberstdorf/Allgau - 1777 Weilheim), Circa 1750
Medium:
Limewood, carved in full round. Old polychrome painting, partially retouched and damaged
Marks:
Turning to the right in lively movement, the loincloth draped in angular folds around the waist and legs. Comparable with Schmädls putti on the transept balustrade in the former monastery Klosterkirche Rottenbuch, created in 1744: reproduced in Volk, Peter, Rokokoplastik in Altbayern, Bayerisch-Schwaben und im Allgäu. Munich 1981, illustration 82.
Category:
Sculptures And Ceramics
Artwork details :
Interested in buying this artwork - place your bid HERE!
Provenance:
Neumeister A 290 06/12/1995 lot 37, cover illustration and plate4.