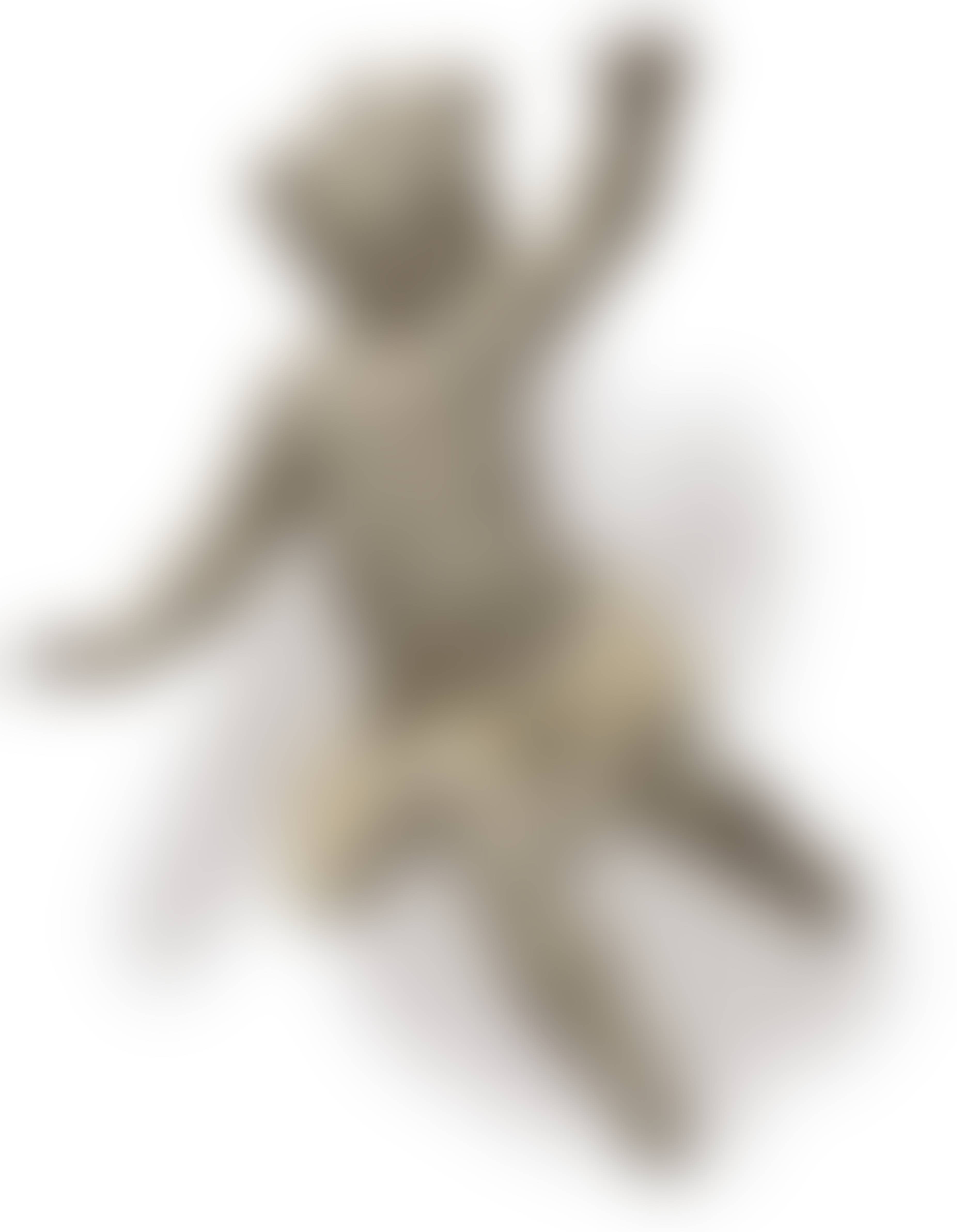 Sell Through Rate: 100%
Artwork:
A Putto - Workshop Of Christian Jorhan, The Elder (1727 Griesbach - 1804 Landshut), Circa 1760
Medium:
Limewood, back hollowed out, fingers chipped. Old polished white painting, partly restored.
Marks:
The back inscribed 'F'.
Category:
Sculptures And Ceramics
Artwork details :
Interested in buying this artwork - place your bid HERE!
Notes:
Seated turning to the left with outstretched arms, the loincloth draped in angular folds around his waist. Life like and realistically modelled, characteristic of the workshop of Christian Jorhan the Elder. Comparable with the putti on the high altar of in St Michaels in Michaelsbuch, from 1763, reproduced in Schmidt, Otto/von der Mülbe, Wolf-Christian, Christian Jorhan the Elder 1727-1804. Riemerling 1986, p. 75.