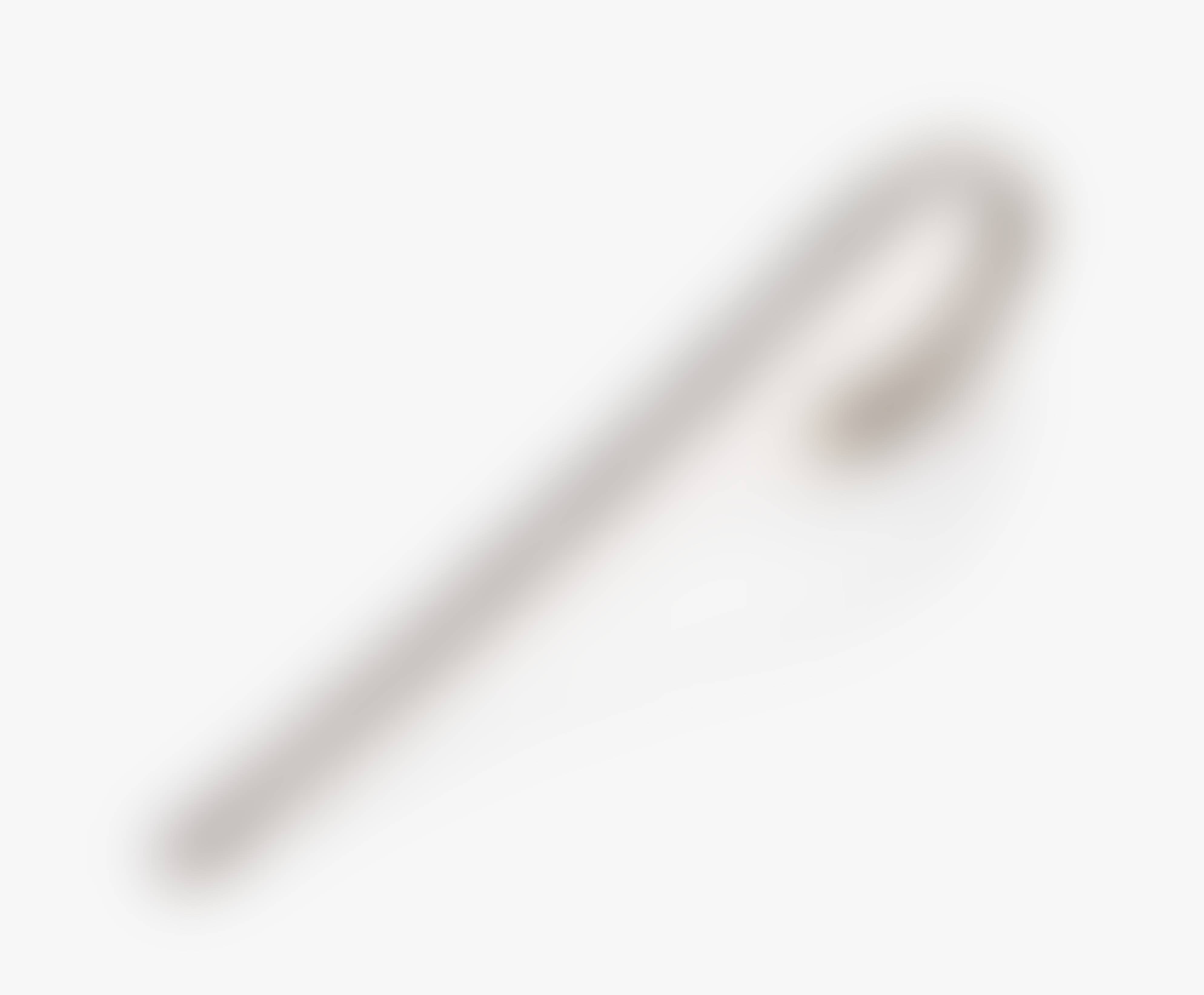 Sell Through Rate: 0%
Artwork:
A Riviere Bracelet With Diamonds - France Or Germany, Circa 1915-1920
Size:
Length approx. 17 cm
Medium:
Platinum, assayed. 36 transitional-cut diamonds, totalling approx. 4.70 ct., W-TCR (H-J), VS-P1.
Category:
Jewelry And Wearable Art
Artwork details :
Interested in buying this artwork - place your bid HERE!