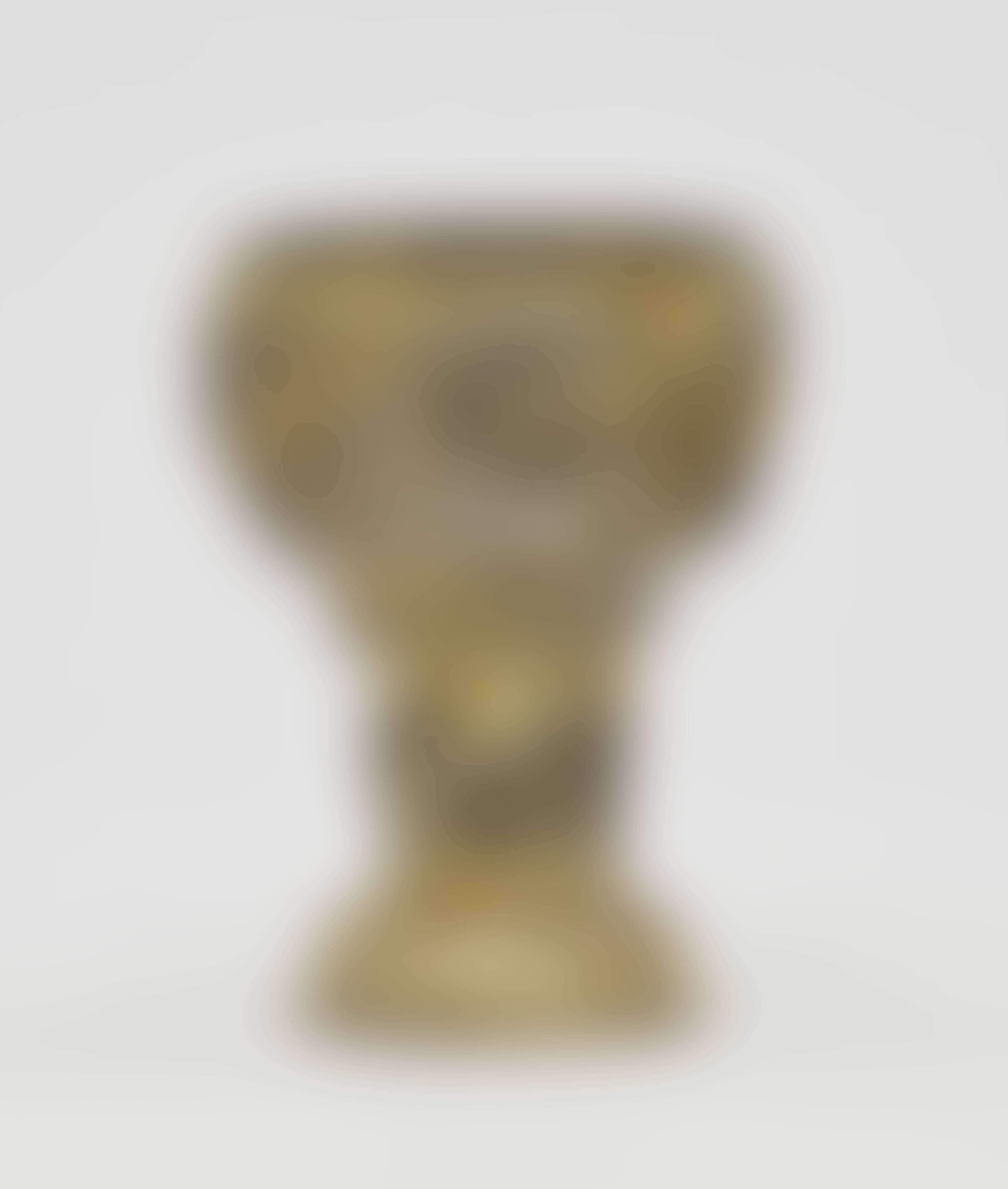 Sell Through Rate: 100%
Artwork:
A Rummer Cup - Nuremberg, Circa 1685/1686 - 1689 Heinrich Gottfried Anton Hammon
Medium:
Silver, partly gold-plated.
Marks:
Hammered, chased and embossed decoration. Hallmarked (Nürnberger Goldschmiedekunst 2007, hallmark number 27, makers mark number 311), master 1682/1684, died 1723. Assayers mark.
Category:
Sculptures And Ceramics
Artwork details :
Interested in buying this artwork - place your bid HERE! None
Notes:
94 grams. Small tension crack on the edge of the lip. 10.5 cm.