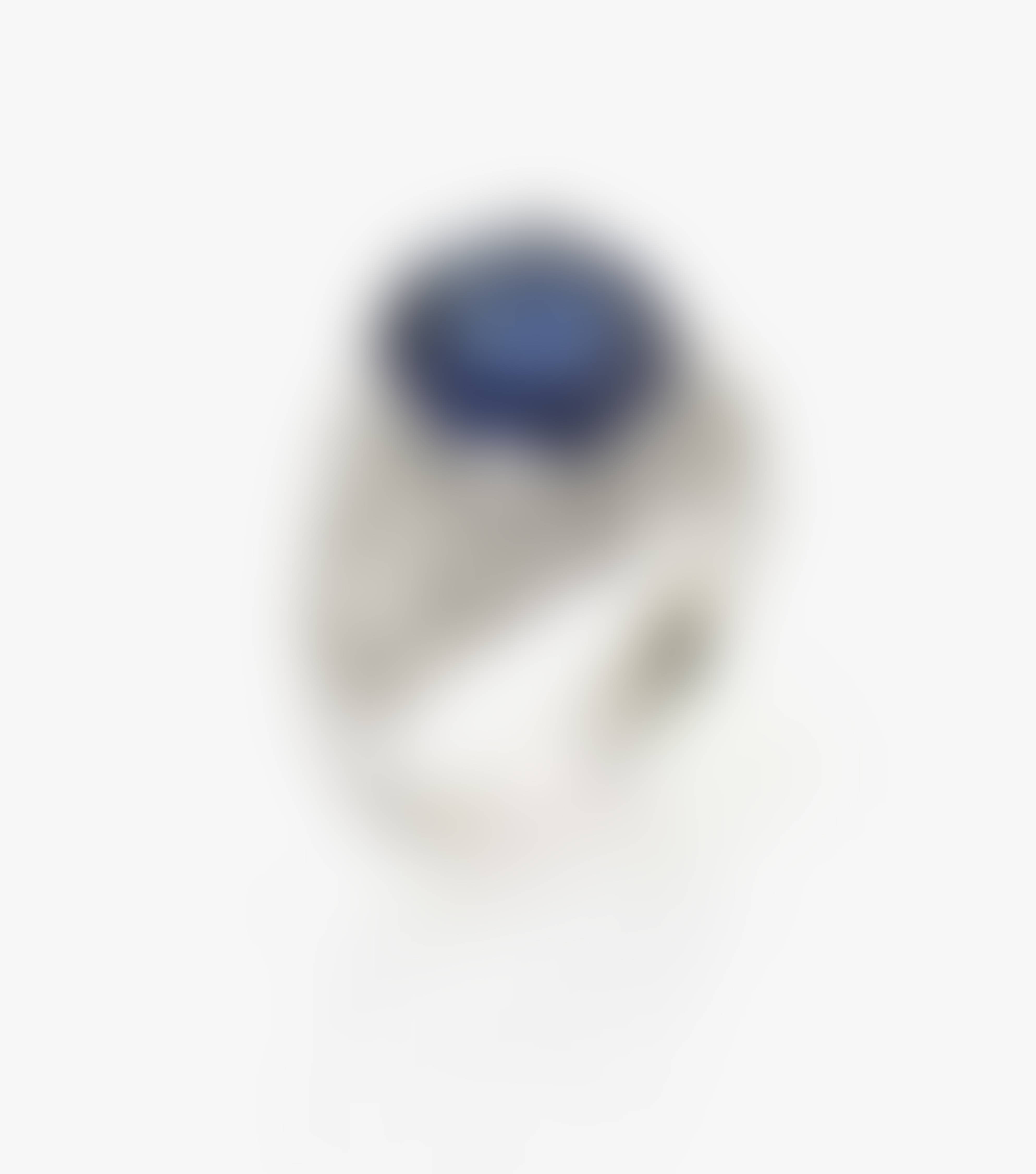 Sell Through Rate: 0%
Artwork:
A Sapphire Ring - Italy
Medium:
White gold 750/-, hallmarked. Approx. 74 brilliant cut diamonds and 8 baguette cut diamonds, totalling approx. 0.60 ct., good quality. 1 sapphire in oval faceted cut of approx. 4.77 ct., intense blue, Burma (Myanmar), not heated.
Category:
Jewelry And Wearable Art
Artwork details :
Interested in buying this artwork - place your bid HERE!
Notes:
Ring Size: 55. . Ca. 7.9 g. Gemstone Report C. Dunaigre, Lucerne, number CDC 1609813 from 21 September 2016.