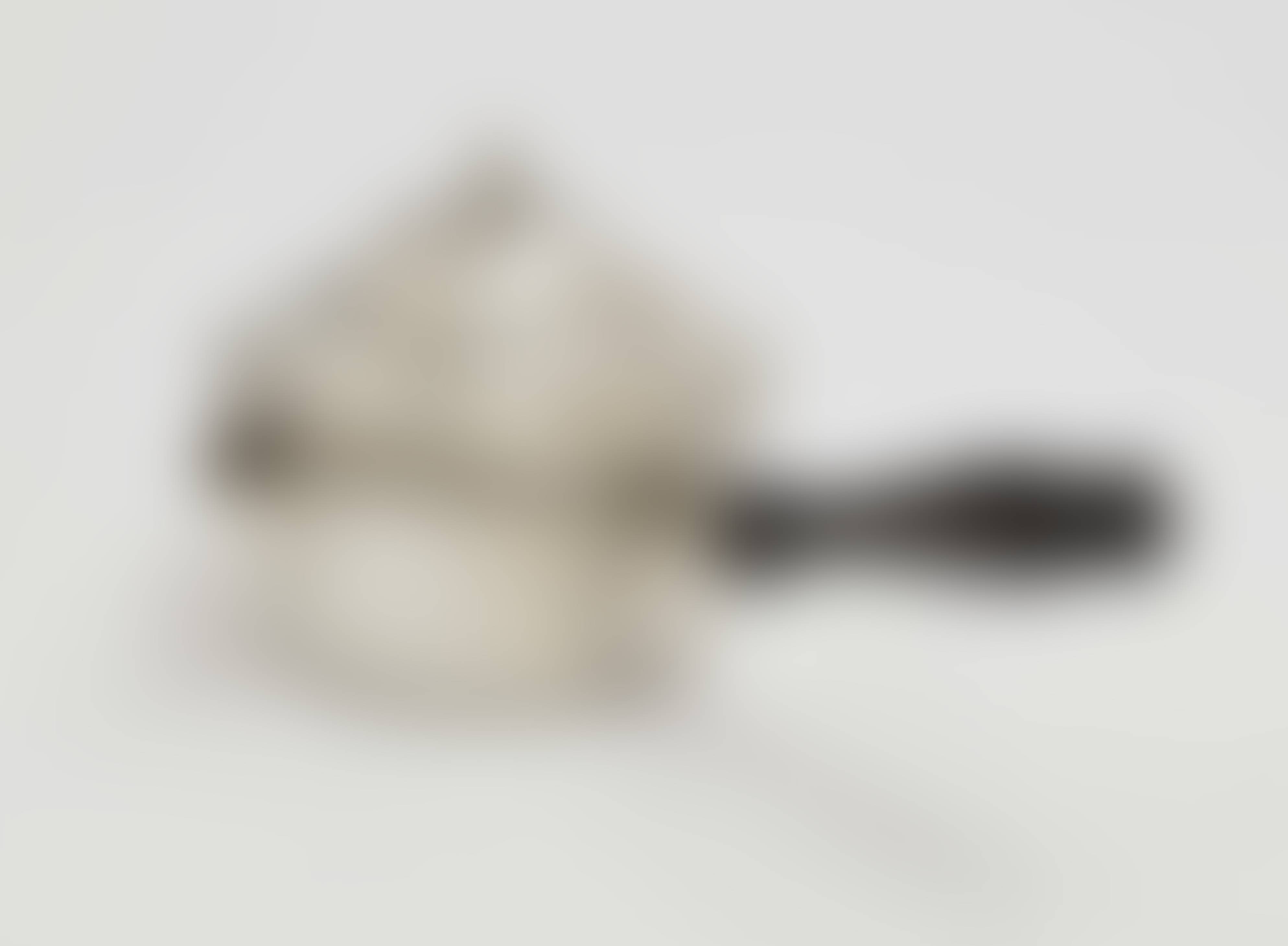 Sell Through Rate: 100%
Artwork:
A Sauce Pan - St. Petersburg, 1795, Nikifor Moschtschalkin
Medium:
Silver, gilt interior. Lid and turned wood handle.
Marks:
Hallmarked (Goldberg 1177, 1194), assayer 1772 - 1800. Assayers marks.
Category:
Sculptures And Ceramics
Artwork details :
Interested in buying this artwork - place your bid HERE! None
Notes:
Approximately 320 grams.