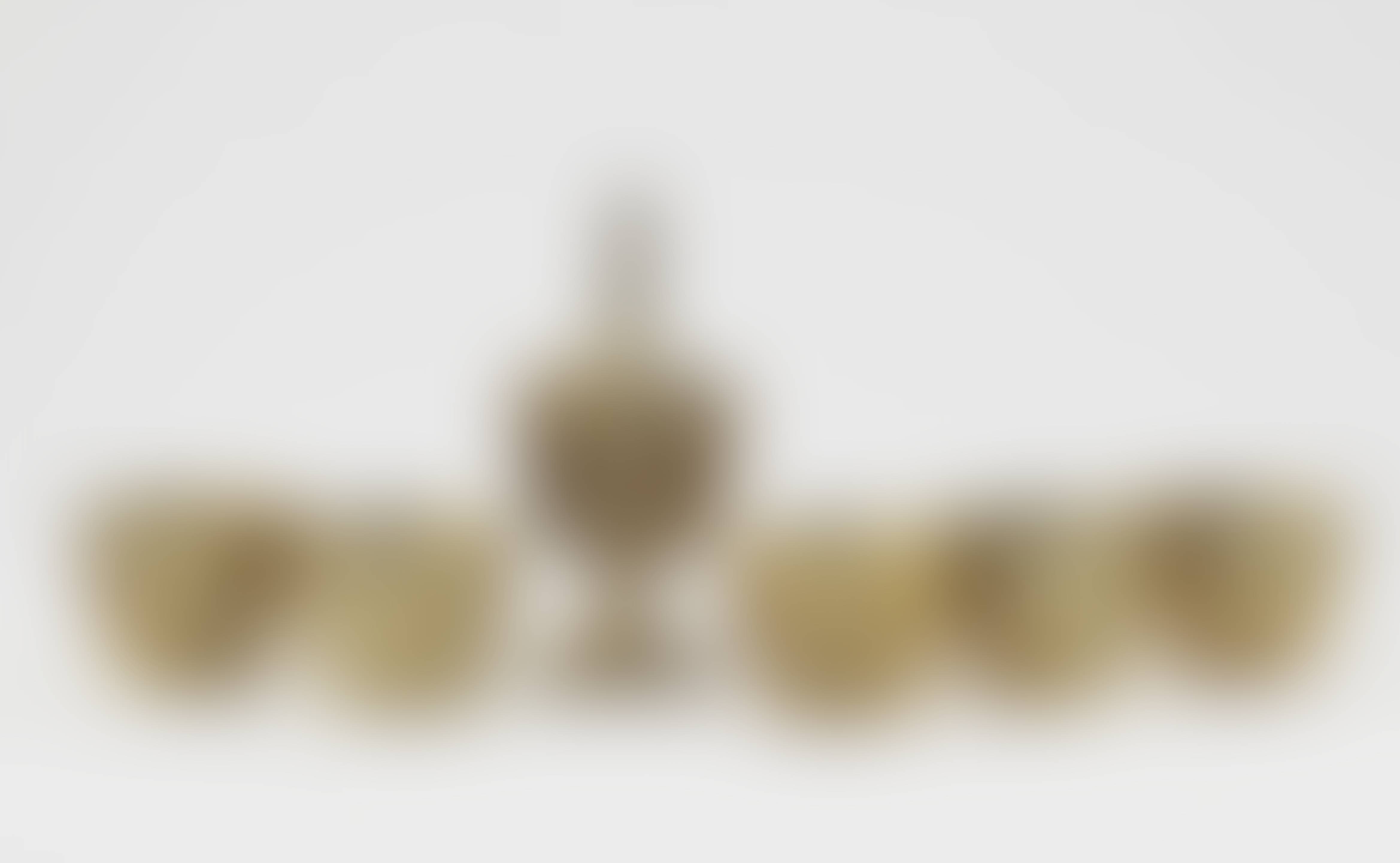 Sell Through Rate: 100%
Artwork:
A Set Of Six Tumbler Cups With Cover - Regensburg (?), 17Th Century, Master H. F. (Probably Hans Ludwig Federer ?)
Medium:
Silver, gold-plated.
Marks:
Hallmarked (cf. R. 4440, 4453), Federer mentioned 1593, died after 1620. French import mark (R. 6616).
Category:
Sculptures And Ceramics
Artwork details :
Interested in buying this artwork - place your bid HERE! None
Notes:
Stackable to form a lidded chalice, The finial of the cover in the form of a commander. Snakeskin pattern. Base of the foot engraved with monograms "I.P.N / P.E.N.". Minor damage. Height 17 cm. 339 grams.