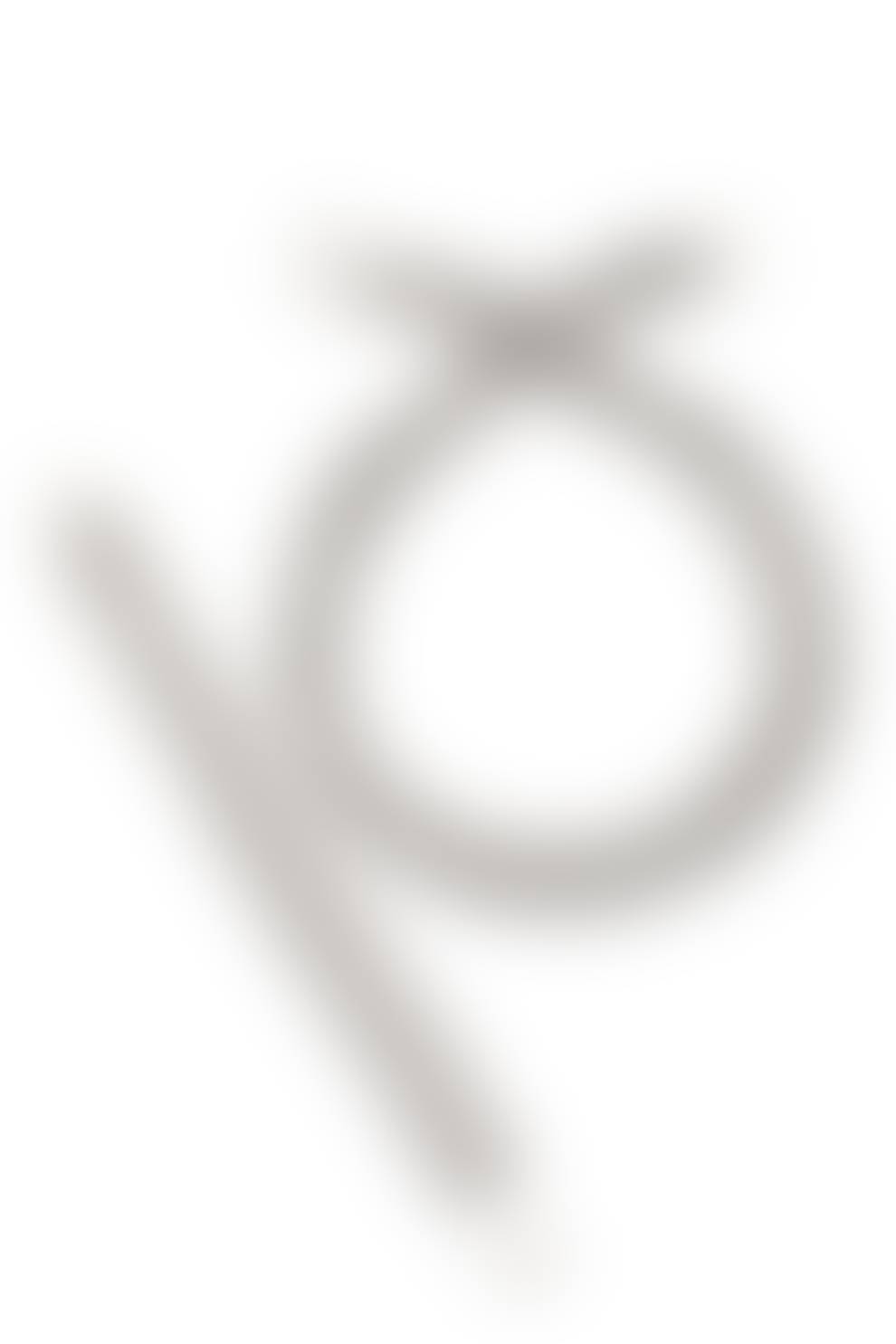 Sell Through Rate: 100%
Artwork:
A Set Of William Spratling Sterling Silver Jewelry
Medium:
The matching necklace (17' L x .625' H) and bracelet (7.5' L x .625' H) designed with tubular links framed by silver spheres, 2 pieces
Marks:
Each stamped for William Spratling; Both stamped: 925 / Taxco Mexico / indistinct eagle
Category:
Jewelry And Wearable Art
Artwork details :
1956-1962; Third Design Period; Taxco, Mexico
Provenance:
The Collection of Cindy Tietze-Hodosh and Stuart Hodosh
Notes:
87.5 grams; Each in overall good condition with tarnishing and light scratches commensurate with age. The necklace does not lay flat easily and has been restrung with plastic string. The bracelet appears to have the original silver chain links. Scattered spheres with dents.