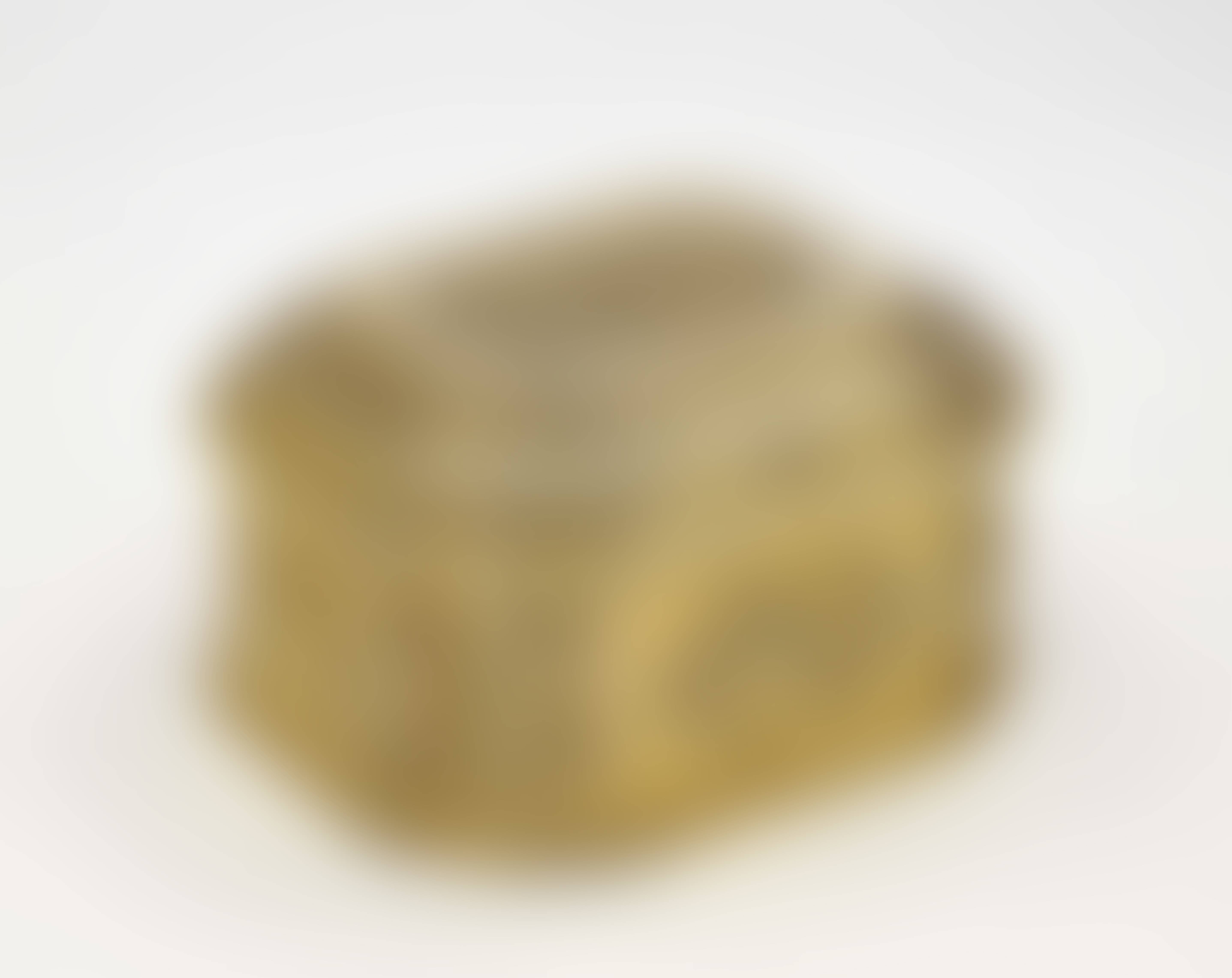 Sell Through Rate: 100%
Artwork:
A Silver Box And Cover - Augsburg, 1721 - 1725, Michael I Heckel
Medium:
Silver, gold-plated. Curved rectangular form.
Marks:
Hallmarked (Seling 2007, hallmark number 1570, makers mark number 1813), master circa 1685, died in 1722. Assayers mark.
Category:
Sculptures And Ceramics
Artwork details :
Interested in buying this artwork - place your bid HERE!
Low Estimate:
$3814
[+128%]
High Estimate:
$4359
[+100%]
Notes:
The body chased with strapwork and foliate and cartouches on matted ground, the cartouches with portrait medallions and rosettes in relief. The rim of the cover with strapwork and foliage border, the lid with a Bacchanalian scene in relief within a strapwork cartouche. 9 x 16 x 14 cm. 1120 grams.