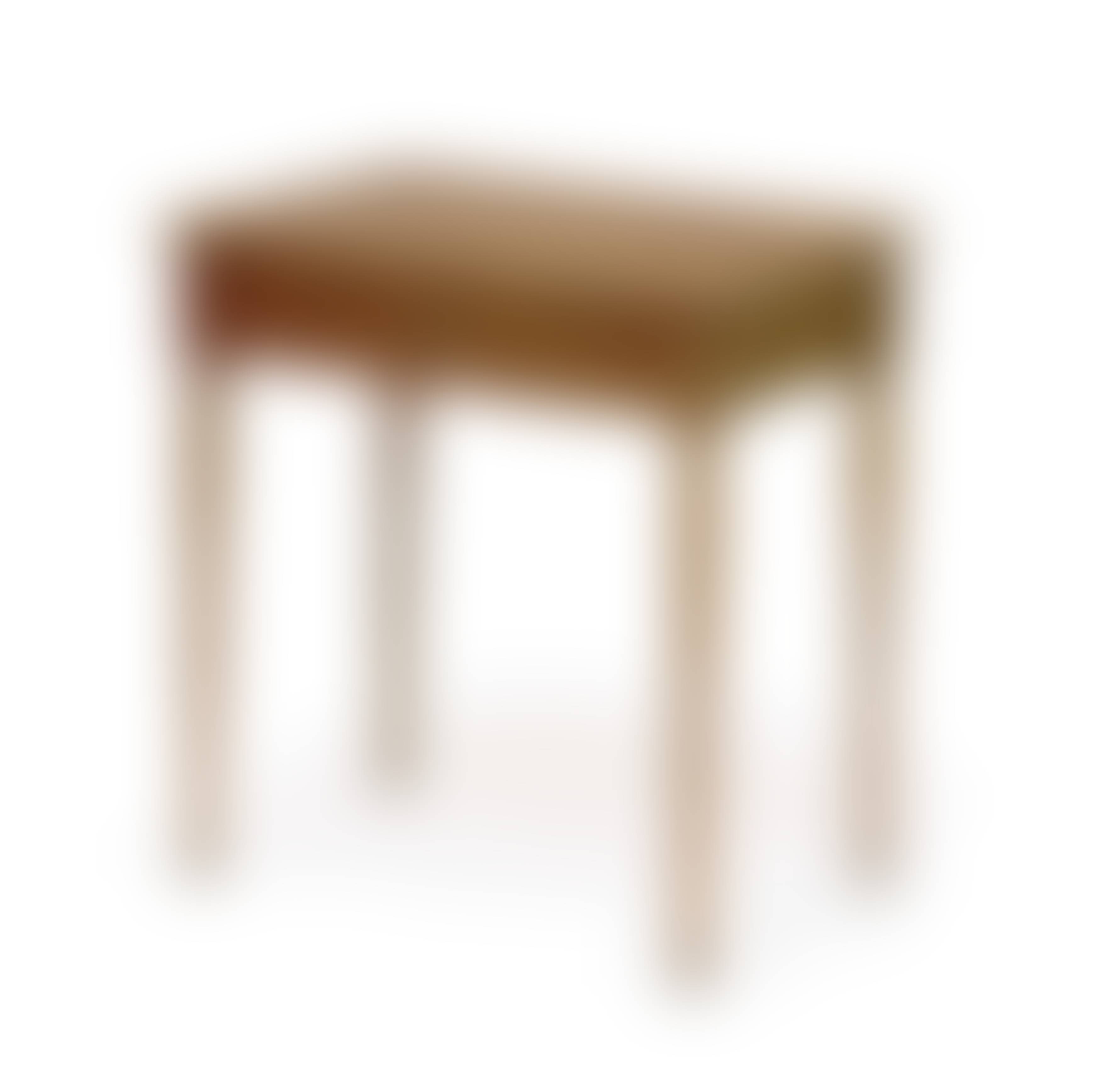 Sell Through Rate: 0%
Size:
(i) 74.5 x 66 x 44; (ii) 70 x 58 x 42 cm
Medium:
(i) Mahogany veneer. Brass shoes; (ii) Includes: a small work table, rosewood and amaranth veneer
Marks:
(i) Stamped 'J. MANSER' on the apron underside. Restored, signs of age and wear; (ii) Restored, minor damage.
Category:
Furnitures And Design
Artwork details :
Interested in buying this artwork - place your bid HERE!
Notes:
(i) Created in France (Paris), circa 1780/90; (ii) Created in 18th/19th century