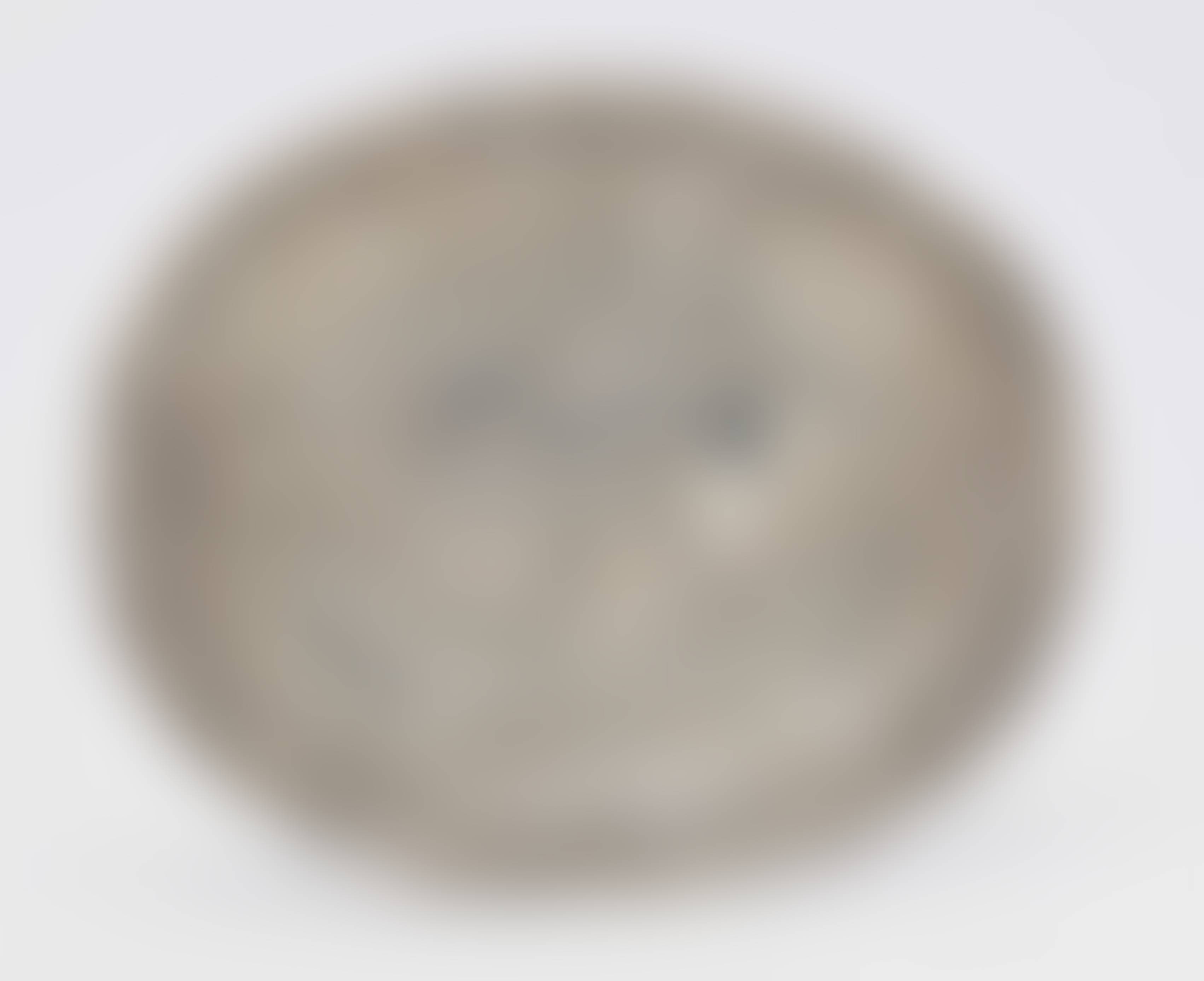 Sell Through Rate: 0%
Artwork:
A Small Ornamental Dish - Hamburg, Master Johan Gruno, Hallmark Master Inspector Conradt Hollmer
Medium:
Silver. Hammered, chased and embossed decoration.
Marks:
Engraved signature on the underside dated Ao 1721. Hallmarked (E. Schliemann, Die Goldschmiede Hamburgs, Hamburg 1985, hallmark master inspector p. 10, no. 51, master p. 185, no. 277), Grüno active 1677 until 1718. Restored.
Category:
Sculptures And Ceramics
Artwork details :
Interested in buying this artwork - place your bid HERE!
Notes:
Created in the early 18th Century