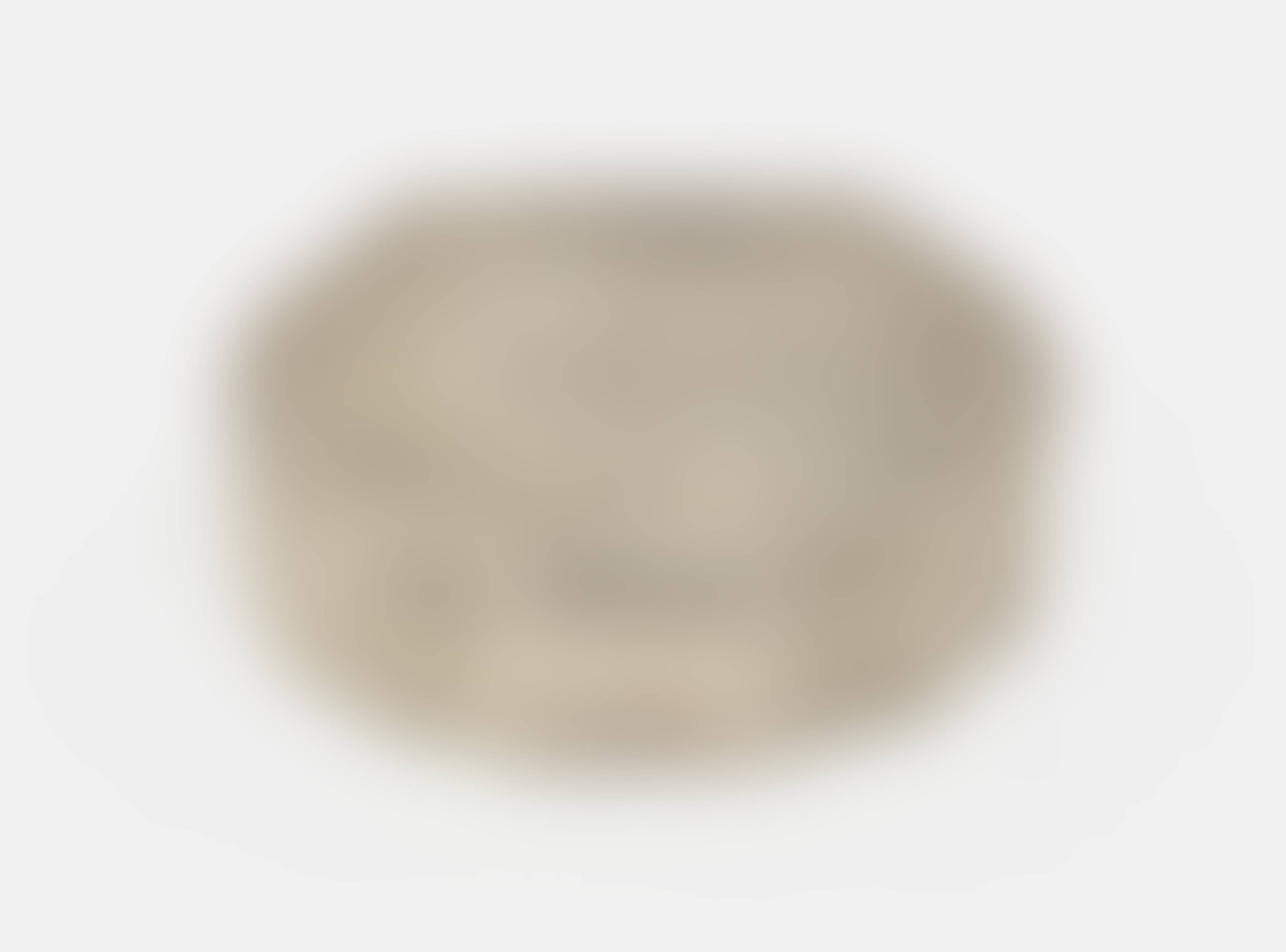 Sell Through Rate: 0%
Artwork:
A Snuff Box - Schwabisch Gmund, Mid-18Th Century, Probably Dominikus Schedel
Medium:
Hammered, chased and embossed decoration. Engraved coat of arms.
Marks:
Hallmarked (R. 2179), D. Schedel mentioned 1748, 1749, 1761 (according to statement of Museum of Nature & Urban Culture, Schwabisch Gmund 2001). Austrian re-mark from 1806/1807 (R. 7880).
Category:
Sculptures And Ceramics
Artwork details :
Interested in buying this artwork - place your bid HERE! None