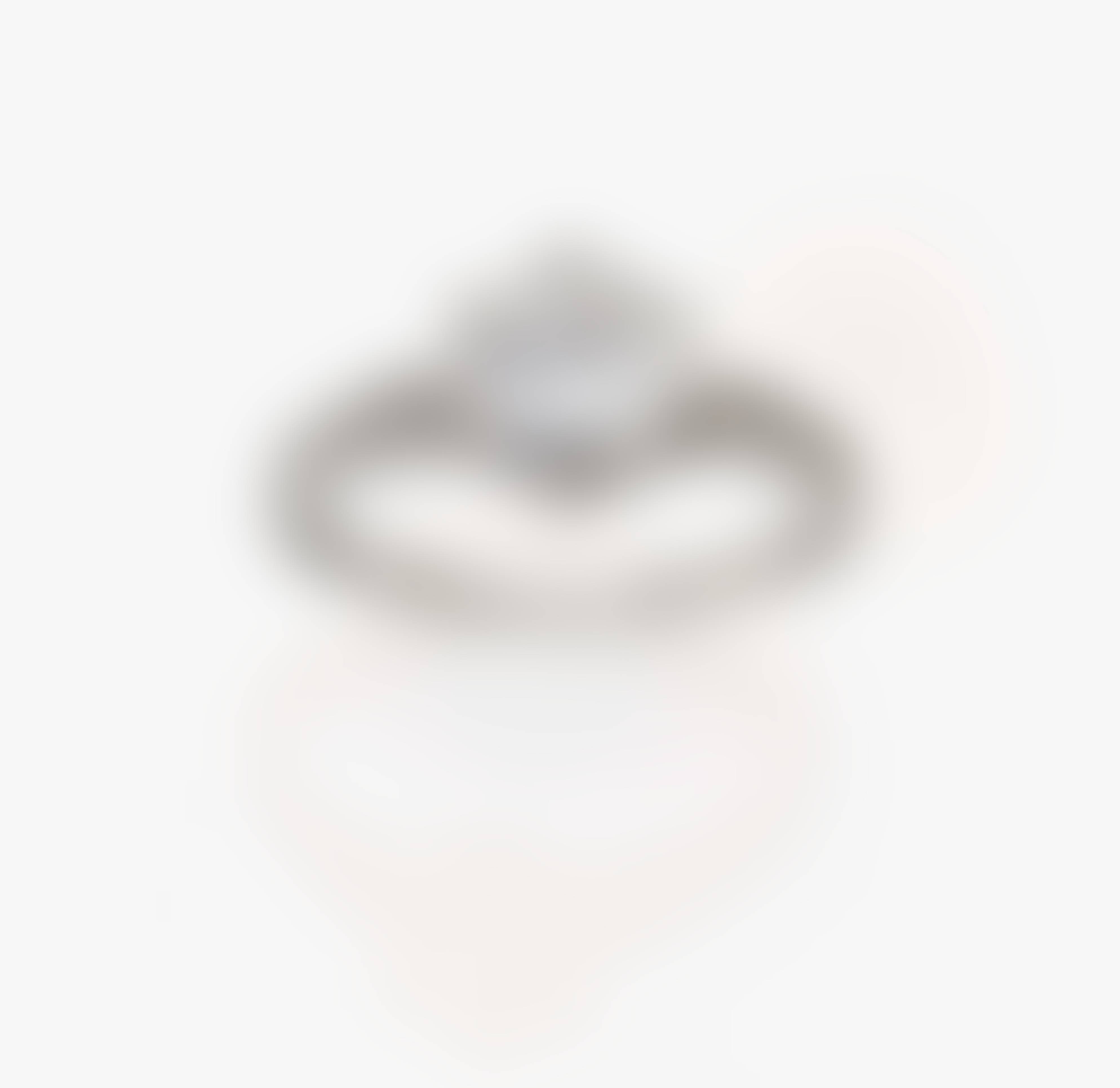 Sell Through Rate: 0%
Artwork:
A Solitaire Ring - Vienna, 1950s-1960s
Medium:
White gold 585/-, hallmarked. Viennese control office mark and hallmark as of 1954. 1 old brilliant cut diamond of approx. 1.689 ct., W (H), SI1. 10 brilliant and octagonal cut diamonds, totalling approx. 0.10 ct. Minor damage to the girdle of the large old brilliant cut diamond.
Category:
Jewelry And Wearable Art
Artwork details :
Interested in buying this artwork - place your bid HERE!
Notes:
Ring Size: 53. Ca. 2.9 g. Expert report: GLA, Gemmological Laboratory Austria, expert report number: 45339, Vienna, 24 October 2016.