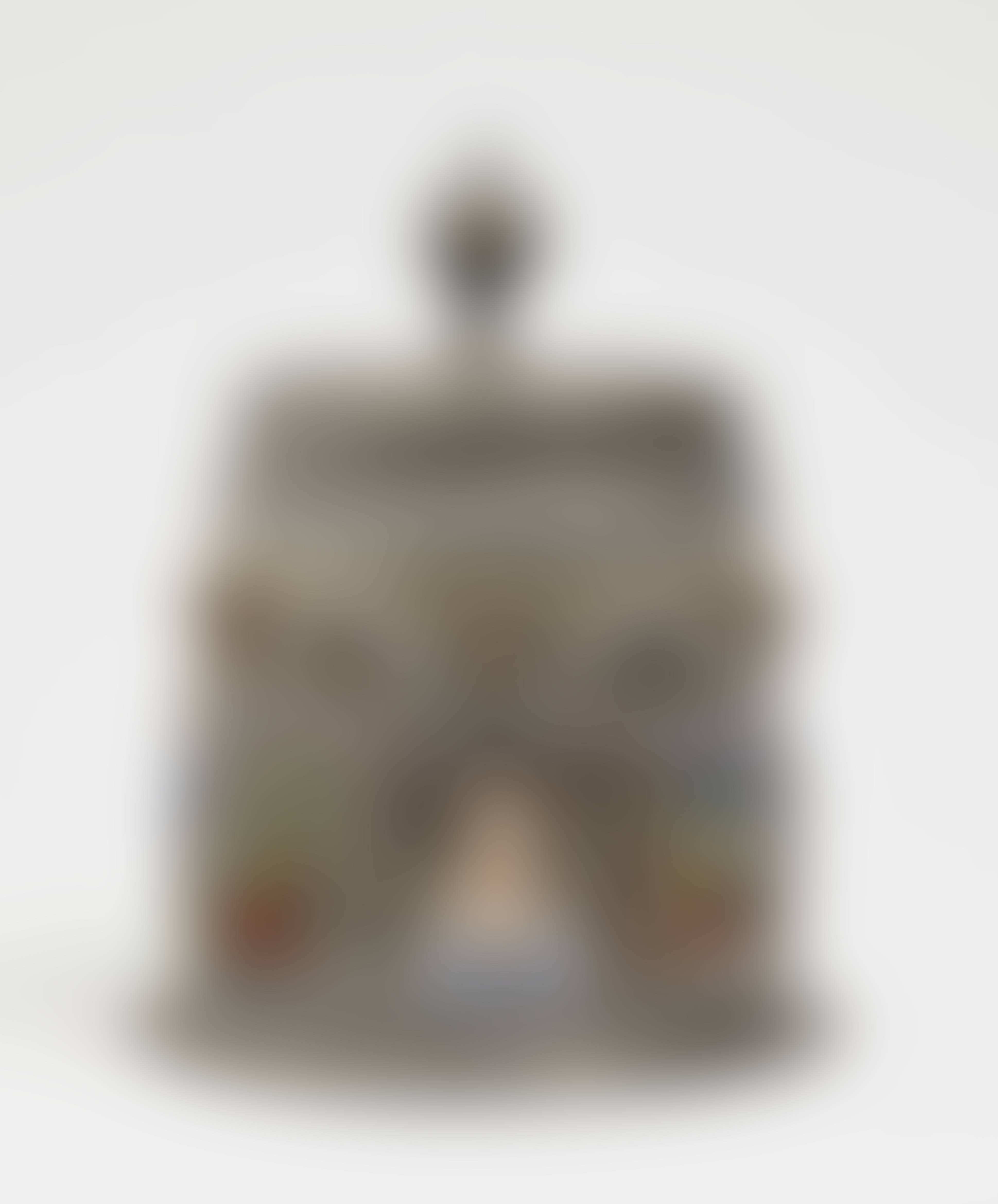 Sell Through Rate: 100%
Artwork:
A Stoneware Tankard - Annaberg, circa 1670
Medium:
Stoneware with brown slip glaze glaze, embellished in enamels and gilding.
Marks:
Dated 1630, hallmarked
Category:
Sculptures And Ceramics
Artwork details :
Interested in buying this artwork - place your bid HERE! None
Notes:
Pewter cover and base, cover engraved with weavers guild emblem. Tapering cylindrical form with ear-shaped handle. Relief decoration. The front a with female bust, flanked on each side by a reclining deer, on each side of the handle a bear hunting scene. Rosette and palm fruit frieze. Minor damage to pewter cover. Cf. Horschik, Josef, Steinzeug. Dresden 1978, p. 237, illustration 115.