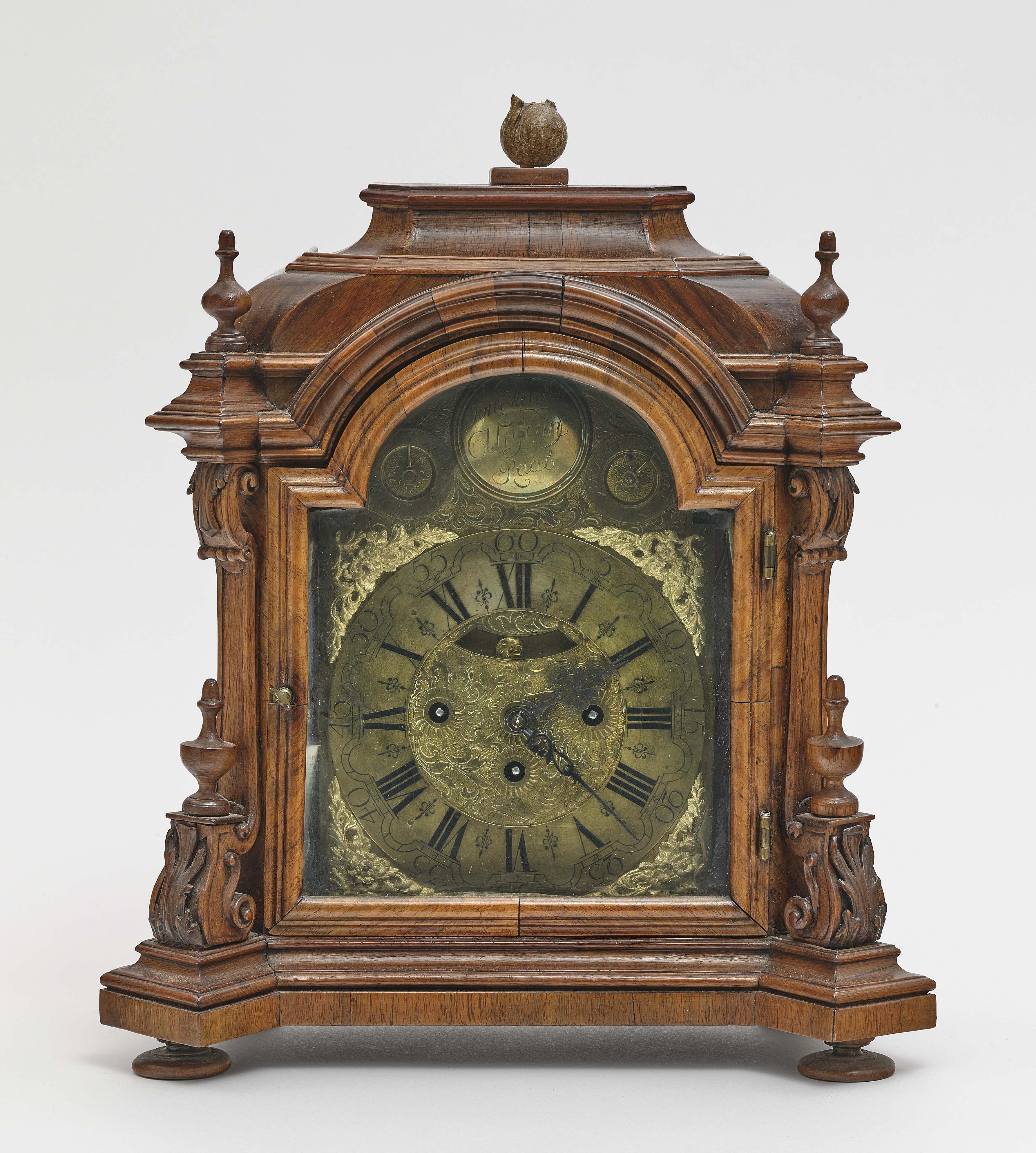 Sell Through Rate: 0%
Artwork:
A Table Clock - Raab (Hungary), 18th Century, Johann Melchior Unsinn (Unzin)
Medium:
Engraved. In the arcus, additional dials for the striking mechanism and repeater and plaque inscribed "Joh. Melch. Unsinn Raab". Verge escapement, back pendulum. 1/4 hour-striking mechanism on two bells. Key included.
Category:
Furnitures And Design
Artwork details :
Interested in buying this artwork - place your bid HERE!
Provenance:
private collection, Munich.
Notes:
Additional: a watch case, wood, veneered with walnut, glazed on three sides. Minor damage Cf. Abeler, Jürgen, Meister der Uhrmacherkunst. Wuppertal 1977, p. 627.