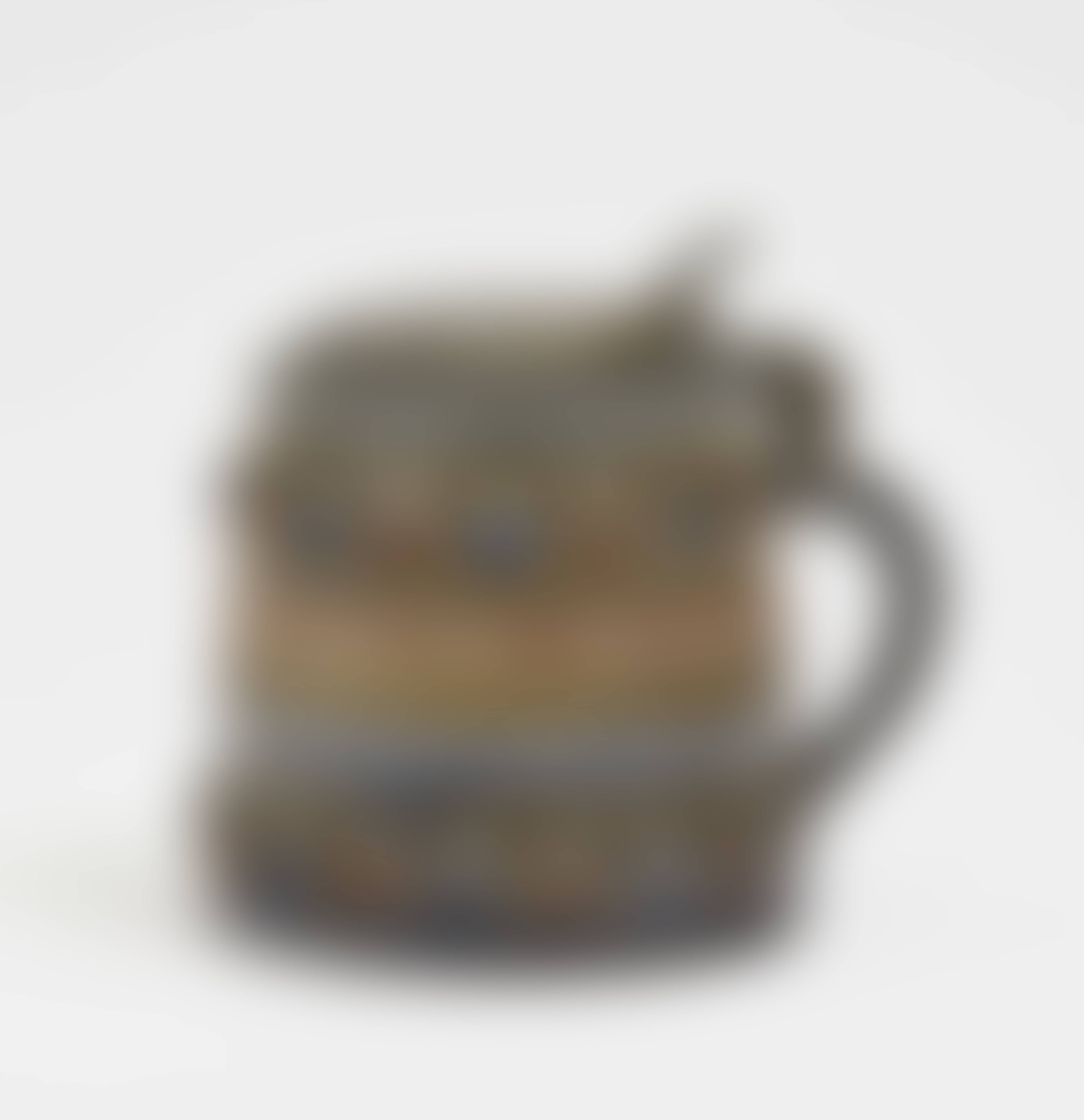 Sell Through Rate: 0%
Artwork:
A Tankard - Annaberg, Circa 1680/1690
Medium:
Stoneware with slip, decorated with colorful enamels and gilding
Marks:
Pewter cover with later monogram engraving and dated 1735, with hallmarks of Marienberg
Category:
Sculptures And Ceramics
Artwork details :
Interested in buying this artwork - place your bid HERE!
Notes:
Master C.O.W (Hintze I/916), master before 1674. Damaged.