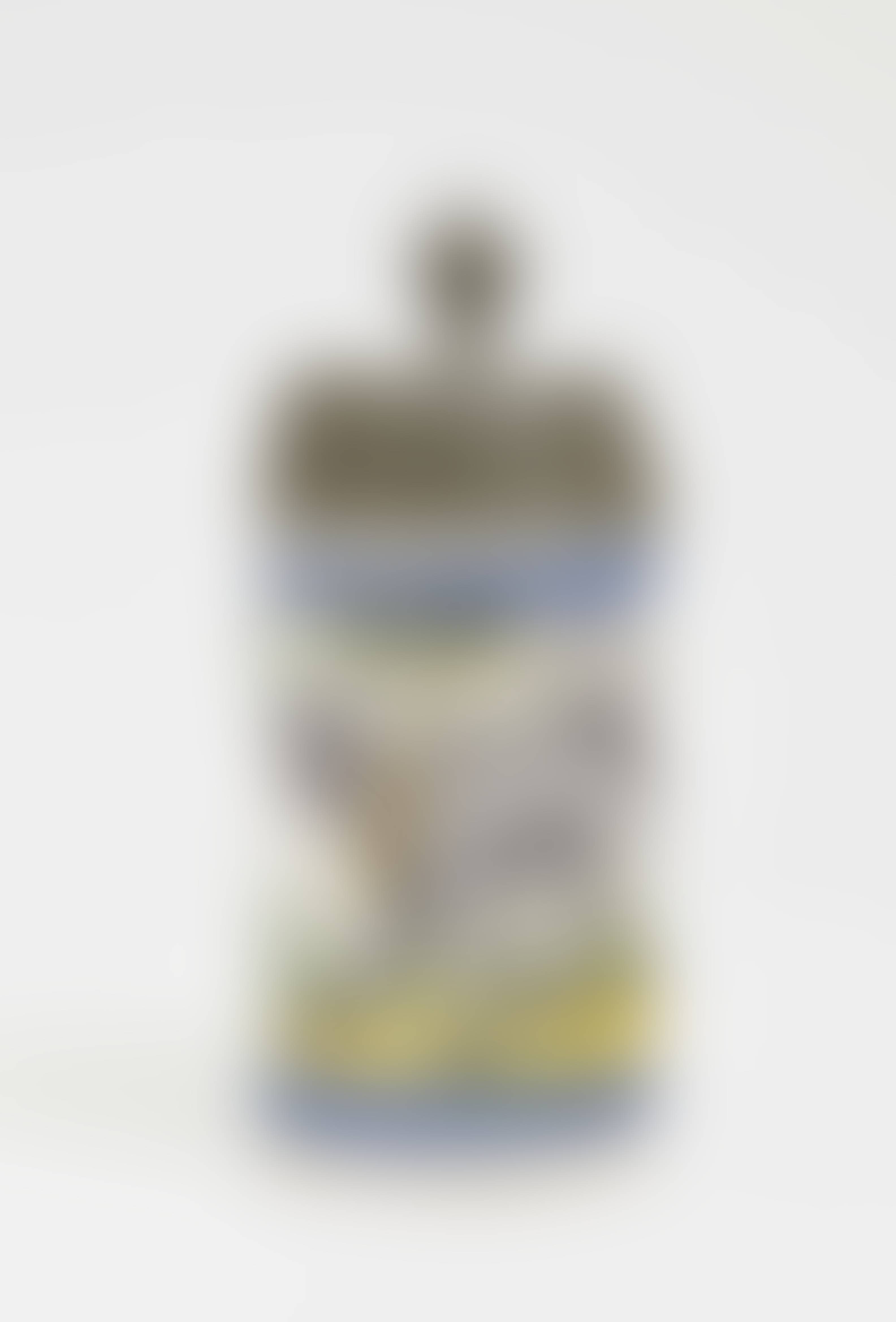 Sell Through Rate: 0%
Artwork:
A Tankard - Thuringia, 18Th Century
Medium:
Faience. Pewter cover and base.
Marks:
Monogrammed C.G.G. and dated 1788, hallmarks of Dresden, Carl G. Neumann. Handle with blue line pattern reinforced with pewter. Collar monogrammed WISI. Mark M (?) in manganese.
Category:
Sculptures And Ceramics
Artwork details :
Interested in buying this artwork - place your bid HERE! None
Notes:
Master 1774, died 1795 (Hintze I/398). Hairline crack, pewter cover damaged, repaired.