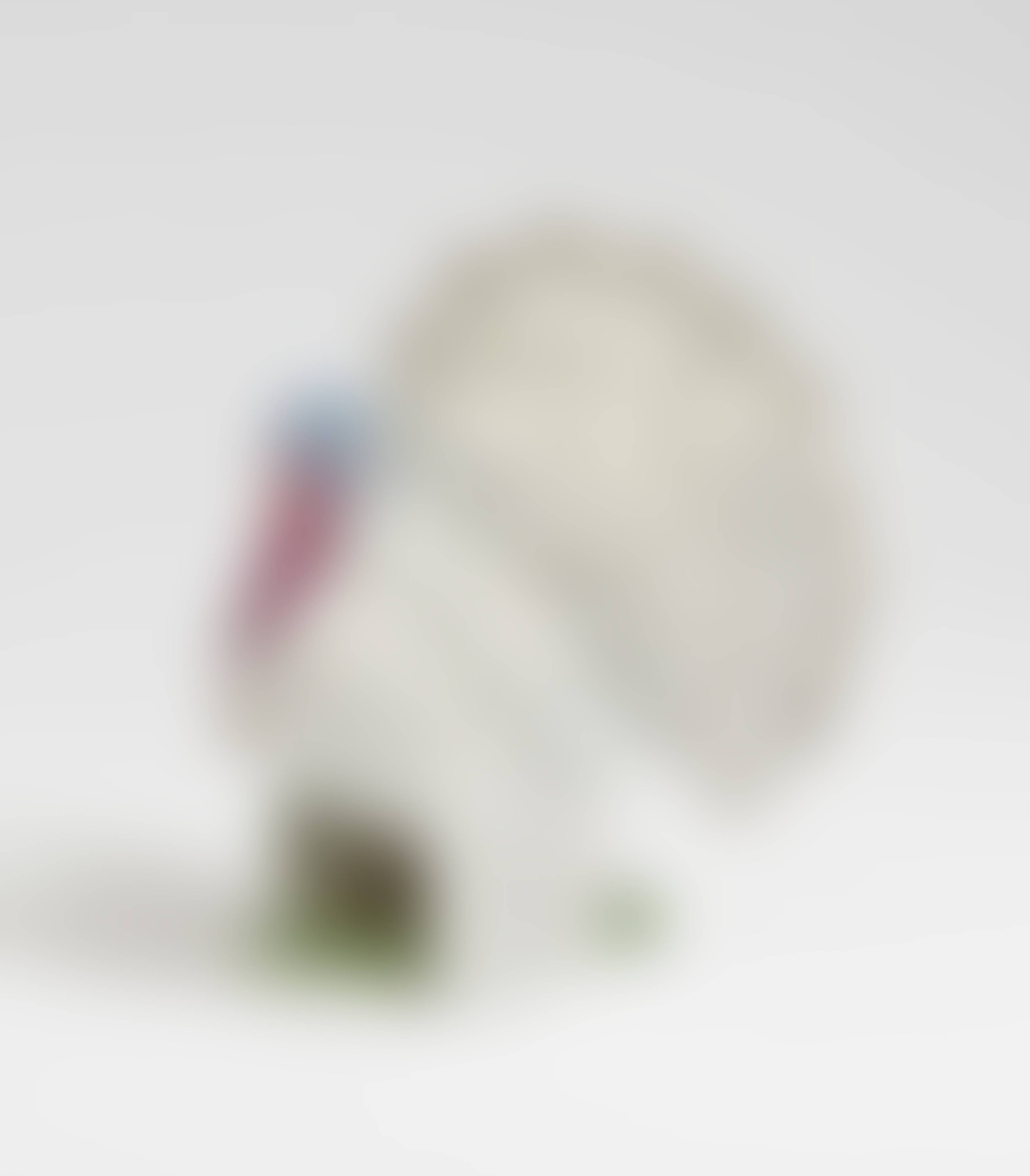 Sell Through Rate: 0%
Artwork:
A Turkey - Nymphenburg, Design By Luise Terletzki-Scherf, 1949
Medium:
Porcelain. Polychrome painting, feathers with gold decoration.
Marks:
Impressed marks and makers marks of Nymphenburg, model number 936, 0.
Category:
Sculptures And Ceramics
Artwork details :
Interested in buying this artwork - place your bid HERE!