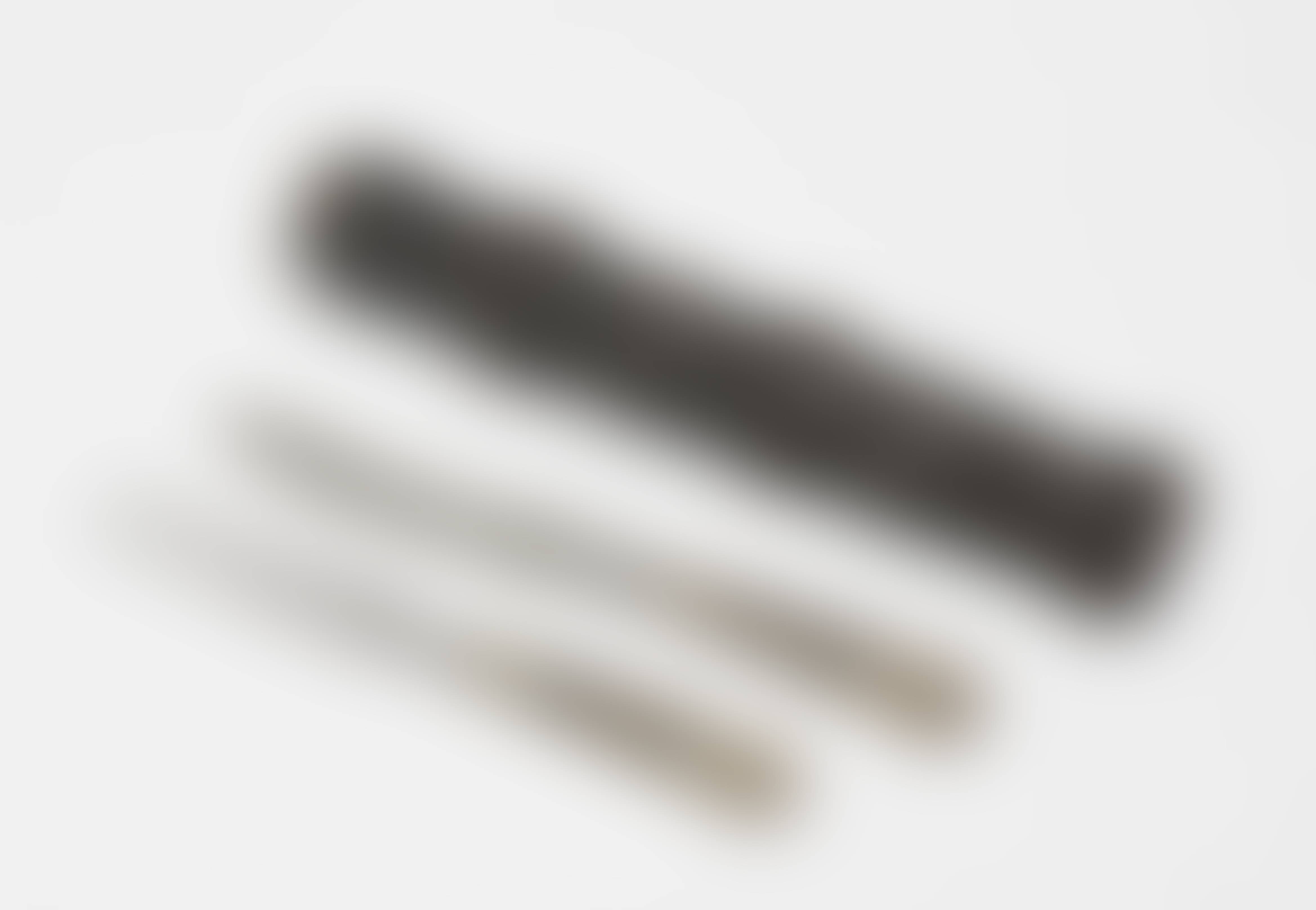 Sell Through Rate: 100%
Artwork:
A Two-Piece Cutlery Set - South German, 19Th Century
Size:
length of the case 16 cm
Medium:
Iron blade and tines
Marks:
Blacksmiths mark. Horn handles with engraved silver mount.
Artwork details :
Interested in buying this artwork - place your bid HERE! None
Notes:
A leather case, damaged.