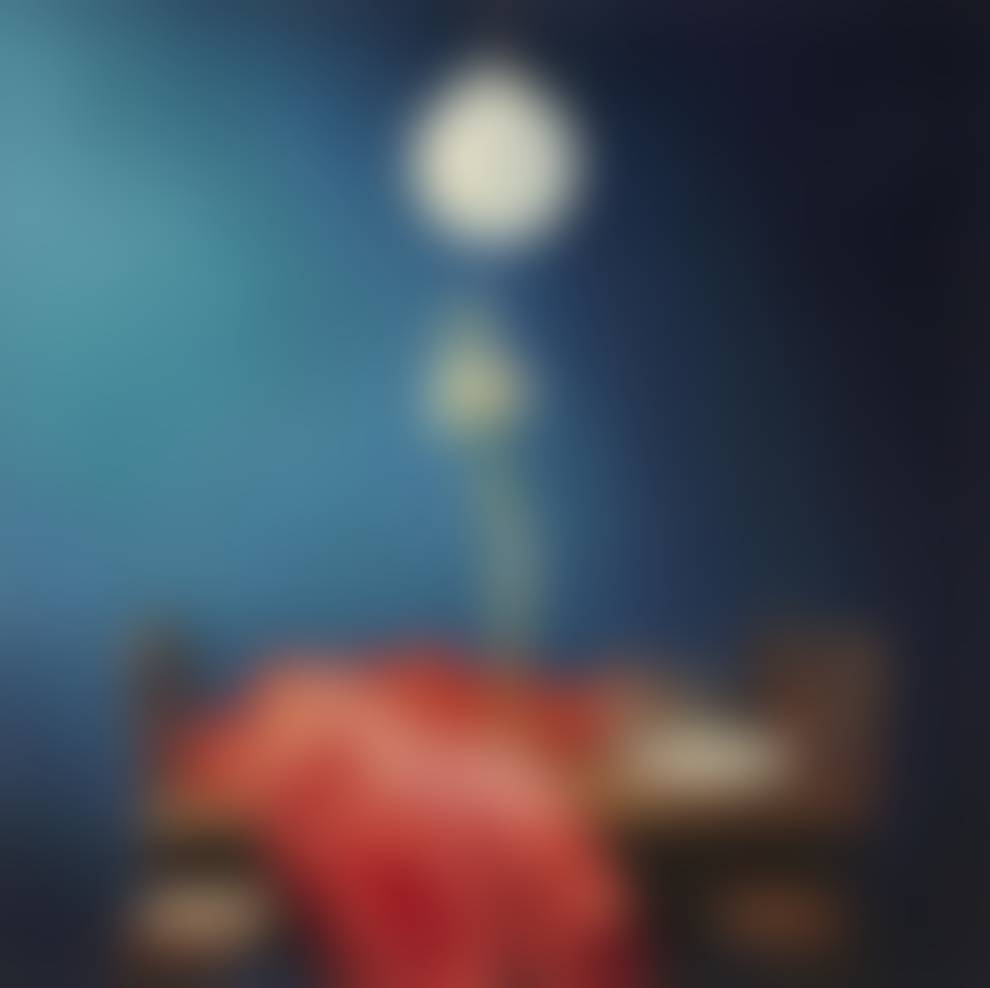 Sell Through Rate: 100%
Artwork:
Achilleas Droungas - Realistic Still Life Of Table Setting
Marks:
Signed and dated vertically lower right: A. Droungas
Notes:
Visual: A .5' hole in the canvas upper edge left. Stretcher bar creases across the middle and down the center. Stable craquelure scattered throughout, concentrated mostly, but not limited to, the upper half. A 1' x 2' area of rubbed wear lower edge right. A 1.5' surface scratch lower left.B lacklight: No evidence of restoration under blacklight. Unframed.