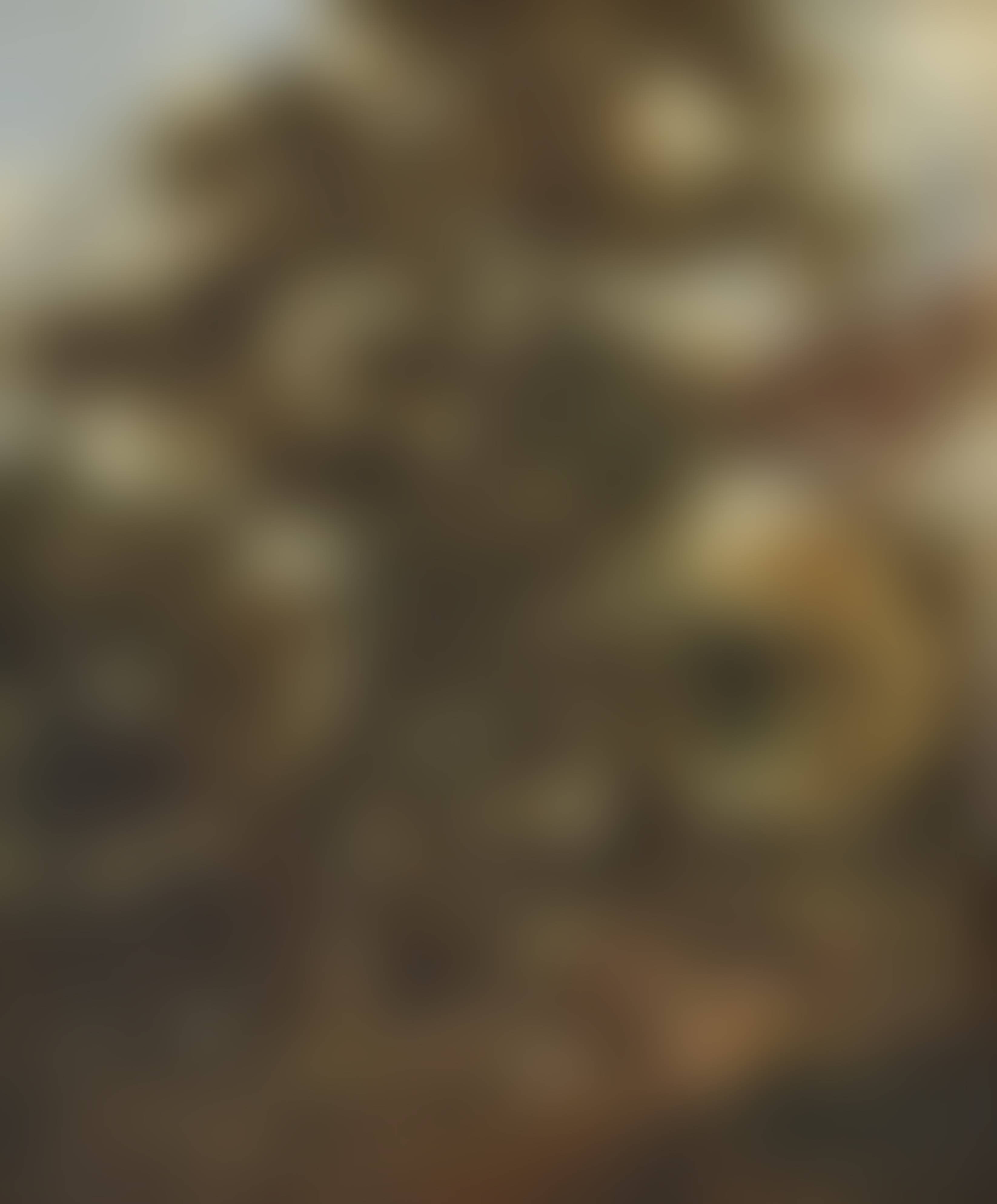 Sell Through Rate: 0%
Artwork:
Adriaen Hendriksz. Verboom - Forest Scene with robbery
Marks:
Monogrammed lower left. Adhesive label with handwritten proof of ownership of Rev. W. P. Baily (damaged) and adhesive label P. & D. Colnaghi, London, verso.
Artwork details :
Interested in buying this artwork - place your bid HERE!
Provenance:
Rev. W. P. Baily; P. & D. Colnaghi Co., London; Private collection, Austria.
Notes:
Relined. Restored. Minor damage to frame; Expert report by Dr. Hans Herbst, Vienna, 16 June 1971 (copy): the figure scenery is attributed to Jan Asselijn; Adriaen Hendriksz Verboom was an artist belonging to the circle around the famous landscape painter Jacob van Ruisdael. The large, majestic looking oaks in this wooded landscape remind us of the style of this great master. What particularly characterises the work of our artist is the fact that Verboom likes to work with a refined incidence of sunlight in his forest landscapes. The painter of the figural staffage sets clear accents with the brightly flashing white shirt of the kneeling farmer pleading for his life in the foreground and the headscarf of his woman fleeing with a child in her arms. The figures in Verbooms paintings are often painted by Johannes Lingelbach or Adriaen van de Velde. For stylistic reasons they are not the artists of the present robbery scene.