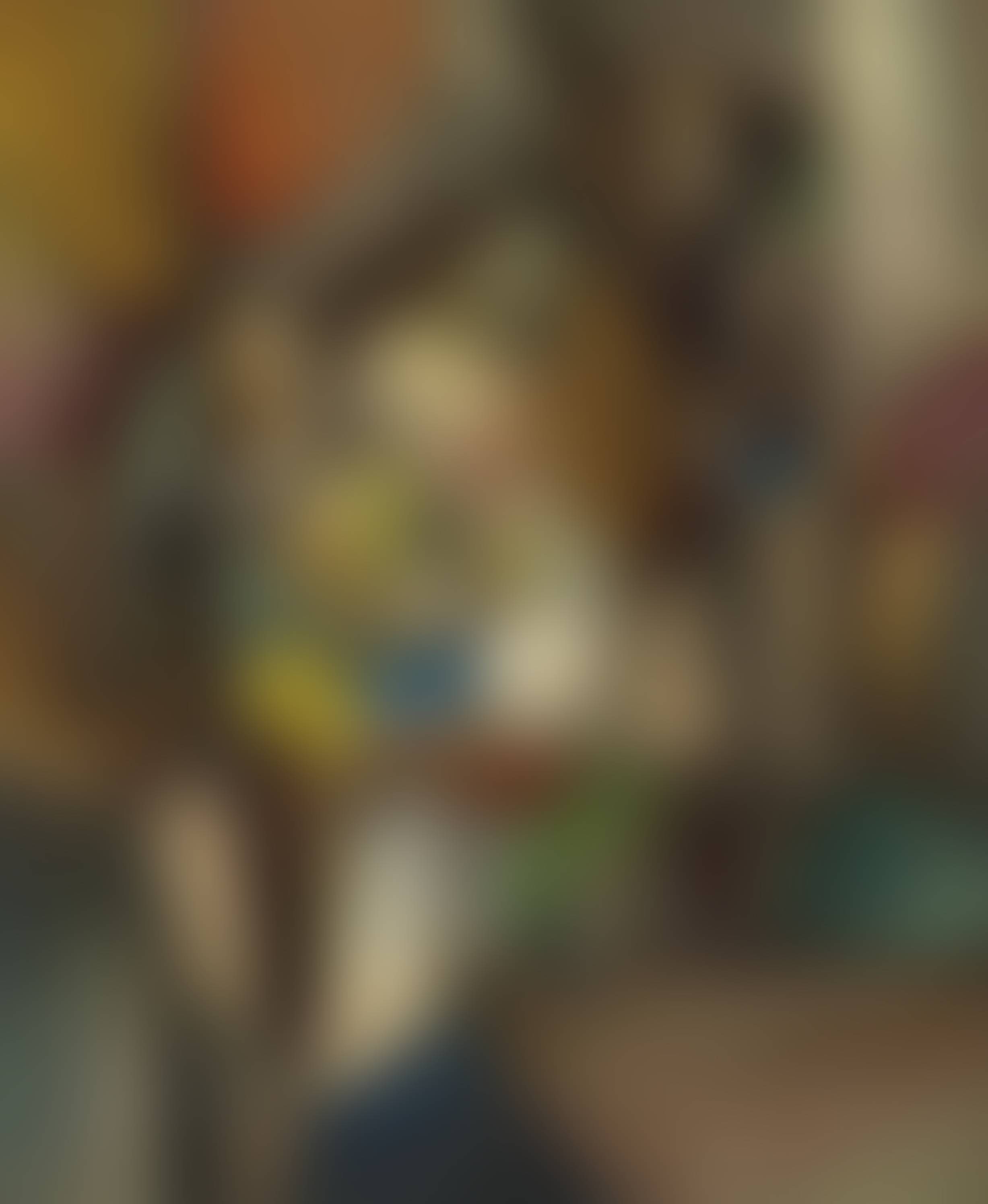 Sell Through Rate: 100%
Marks:
Signed and dated 'AlbGleizes, 13' (lower right); signed and titled 'albert gleizes 'Le Pont' ' (on the stretcher)
Provenance:
Collection C. Renault, France (probablement don de l'artiste); Hanna Hirsch-Pauli et Georg Pauli, Suede (avant 1940); Collection particuliere, Suede (par descendance); sa vente, Svensk-Franska Konstgalleriet, Stockholm, 20 mars 1942, lot 346; Dr Oscar Stern, Stockholm (acquis au cours de cette vente); Collection particuliere, Suisse; Puis par descendance au proprietaire actuel.
Exhibition history:
Paris, Galerie Berthe Weill, Leger, Metzinger, janvier-fevrier 1913, no. 5; Stockholm, Liljevalchs Konsthall, Ce zanne till Picasso, Fransk konst i svensk a go, septembre 1954, p. 77, no. 145 (titre 'Le pont-Bron').