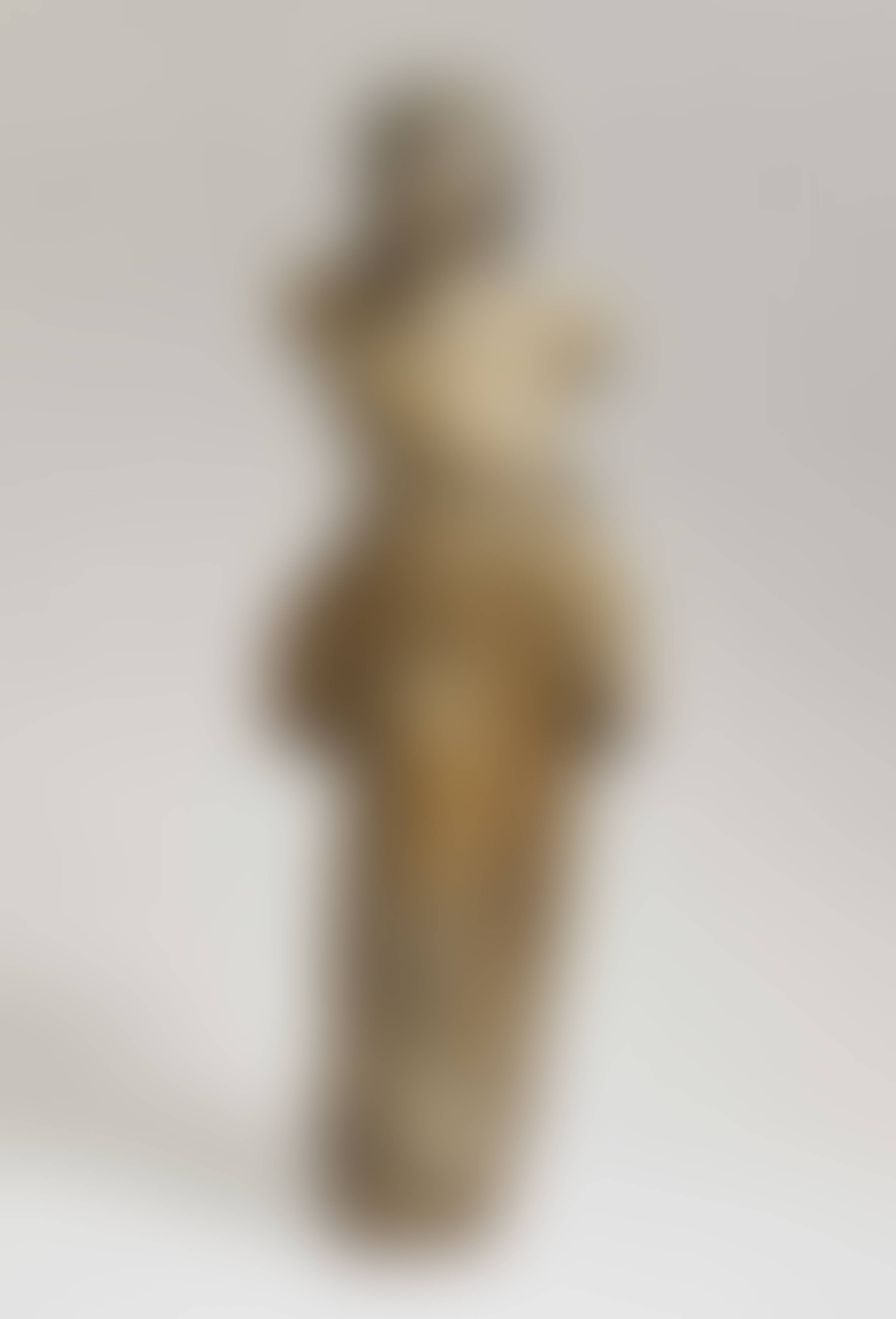 Sell Through Rate: 0%
Medium:
Lime wood, carved in the round, damaged. Remnants of polychrome painting.
Category:
Sculptures And Ceramics
Artwork details :
Interested in buying this artwork - place your bid HERE!
Provenance:
According to a note from the previous owner, it comes from Altenbuch near Marktheidenfeld and was acquired by the Wurzburg architect Bachmann on 26th August 1929.
Notes:
Created in South German (Franconia), late 17th Century