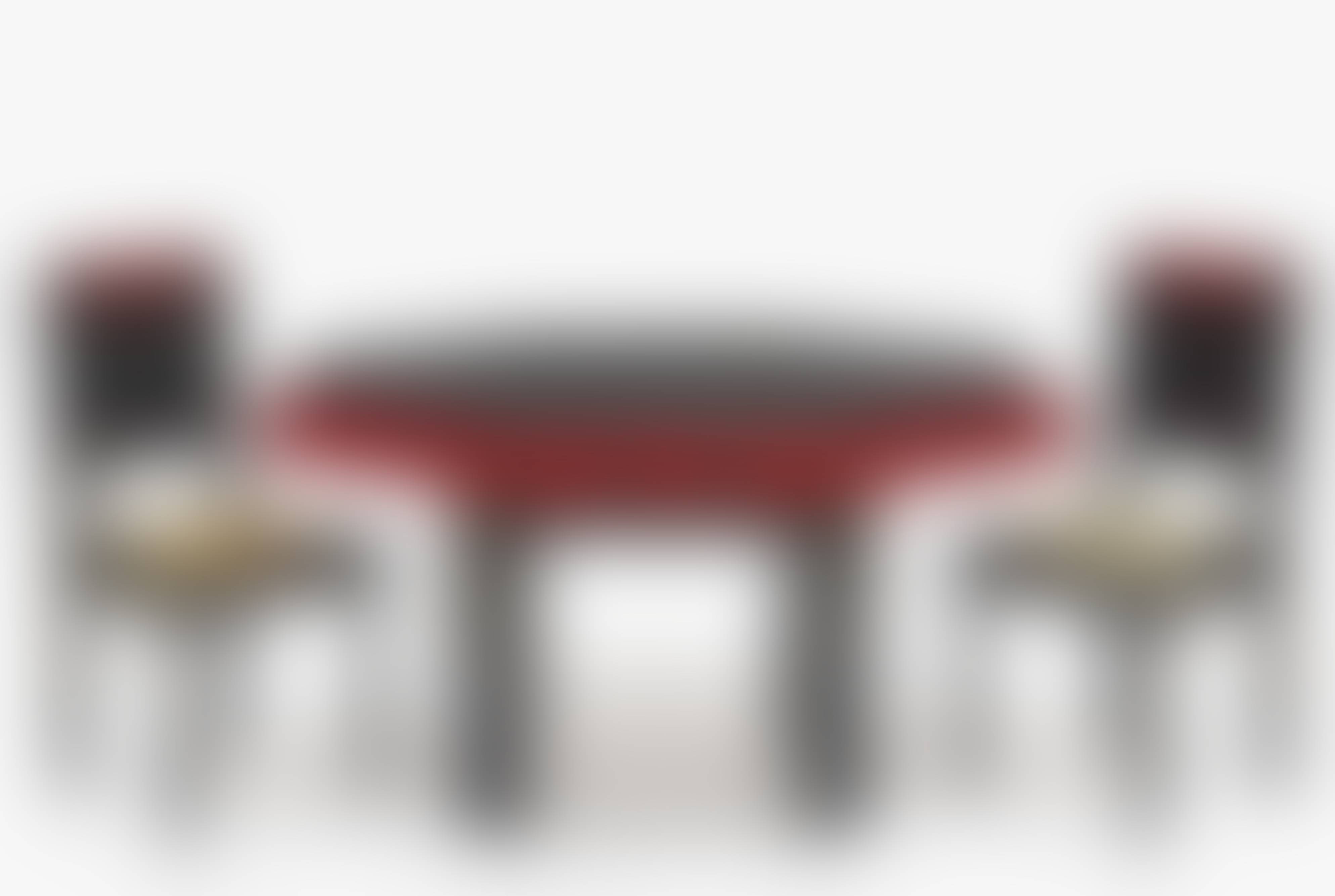 Sell Through Rate: 0%
Artwork:
An Art Deco Table And Six Chairs - Probably France, 1930s
Size:
127 (227 cm extendend) x 75 x 108; Chairs 94 x 43 x 41 cm
Medium:
Wood, painted in black. Partly painted in red and marbled. Ornamental carving on all sides. Seats made of rattan. Restored.
Category:
Furnitures And Design
Artwork details :
Interested in buying this artwork - place your bid HERE!