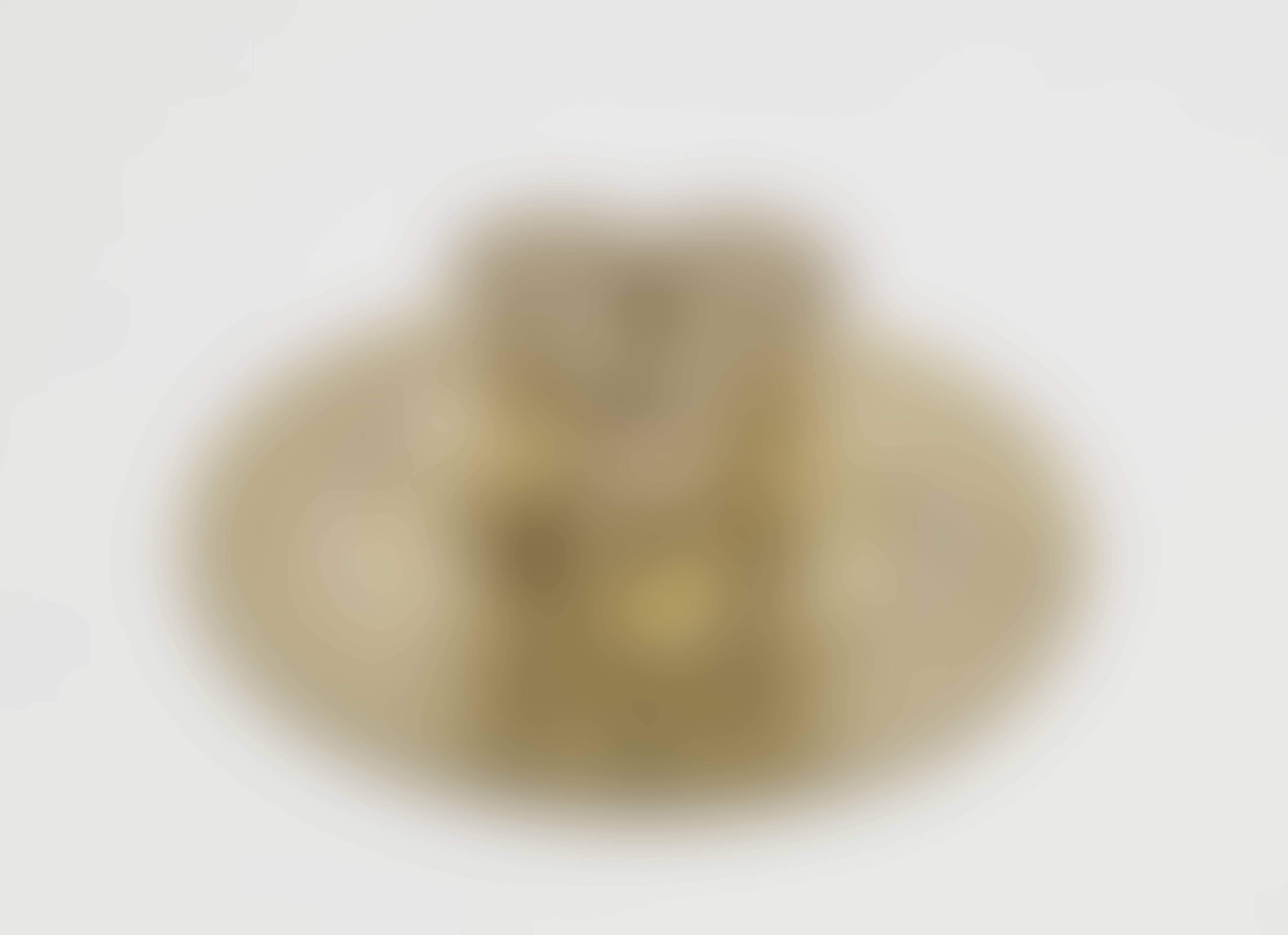 Sell Through Rate: 100%
Artwork:
An Chrism Container - Augsburg, Last Third Of The 17Th Century, Johann Jakob Ernst
Medium:
Silver, gold-plated.
Marks:
Engraved initials O. C. I. for the holy oils. Hallmarked (Seling 2007, cf. hallmark number 750, makers mark number 1686), master 1668, died 1703. Assayers mark.
Category:
Sculptures And Ceramics
Artwork details :
Interested in buying this artwork - place your bid HERE! None
Notes:
180 grams. Includes: a paten. Silver, gold-plated. Hallmarks of Vienna 1872- 1922 (R. 7866). Minor damage. Diameter 15.4 cm. 120 grams.