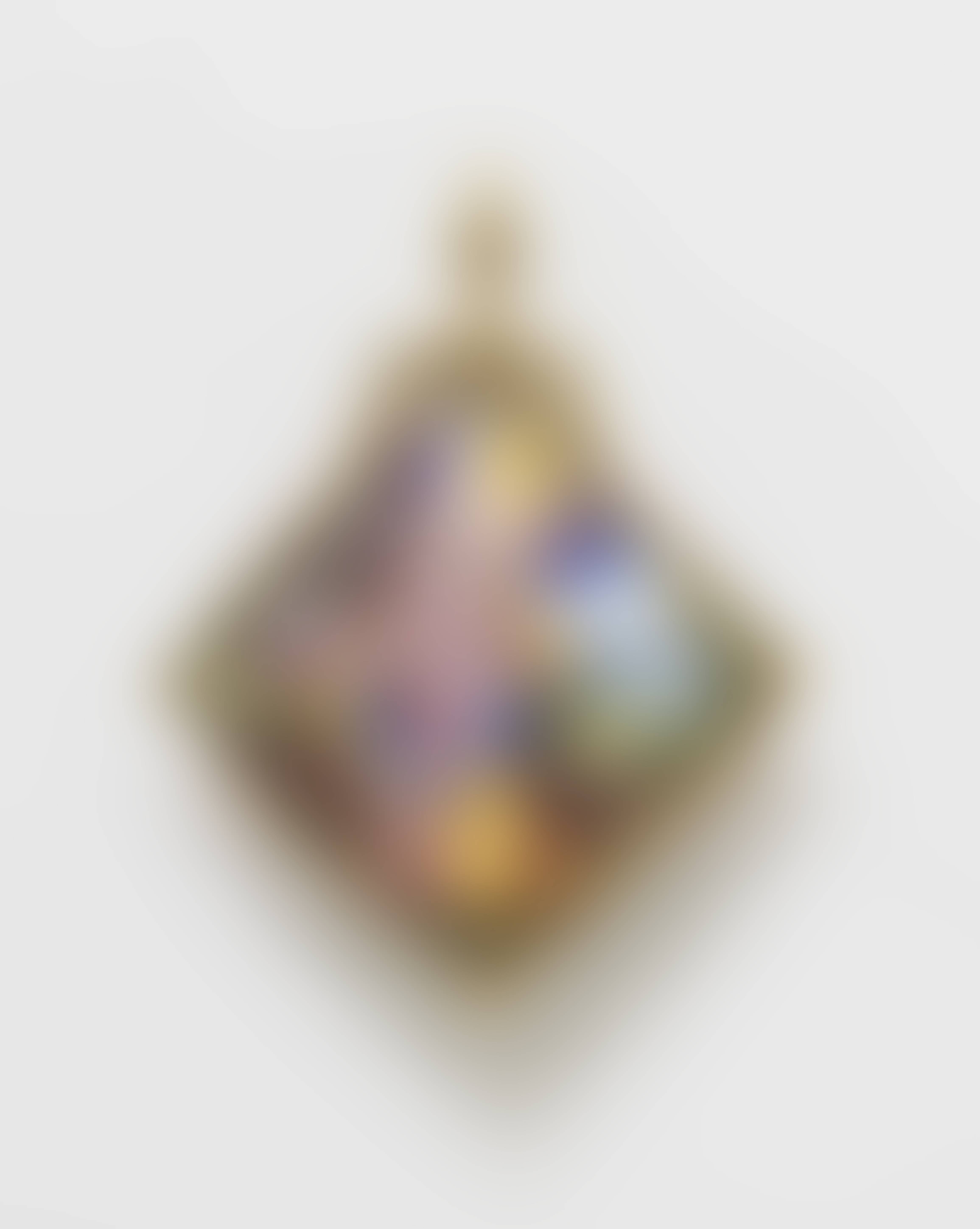 Sell Through Rate: 100%
Artwork:
An Enamel Pendant - Probably Spain, Late 17Th/Early 18Th Century
Size:
Approximately 7 x 5.4 cm
Medium:
750/- gold. Painted enamel.
Category:
Jewelry And Wearable Art
Artwork details :
Interested in buying this artwork - place your bid HERE! None
Notes:
Good condition. Square shaped pendant with painted enamel depiction of the Coronation of the Virgin on one side and Mary Magdalene on the other.