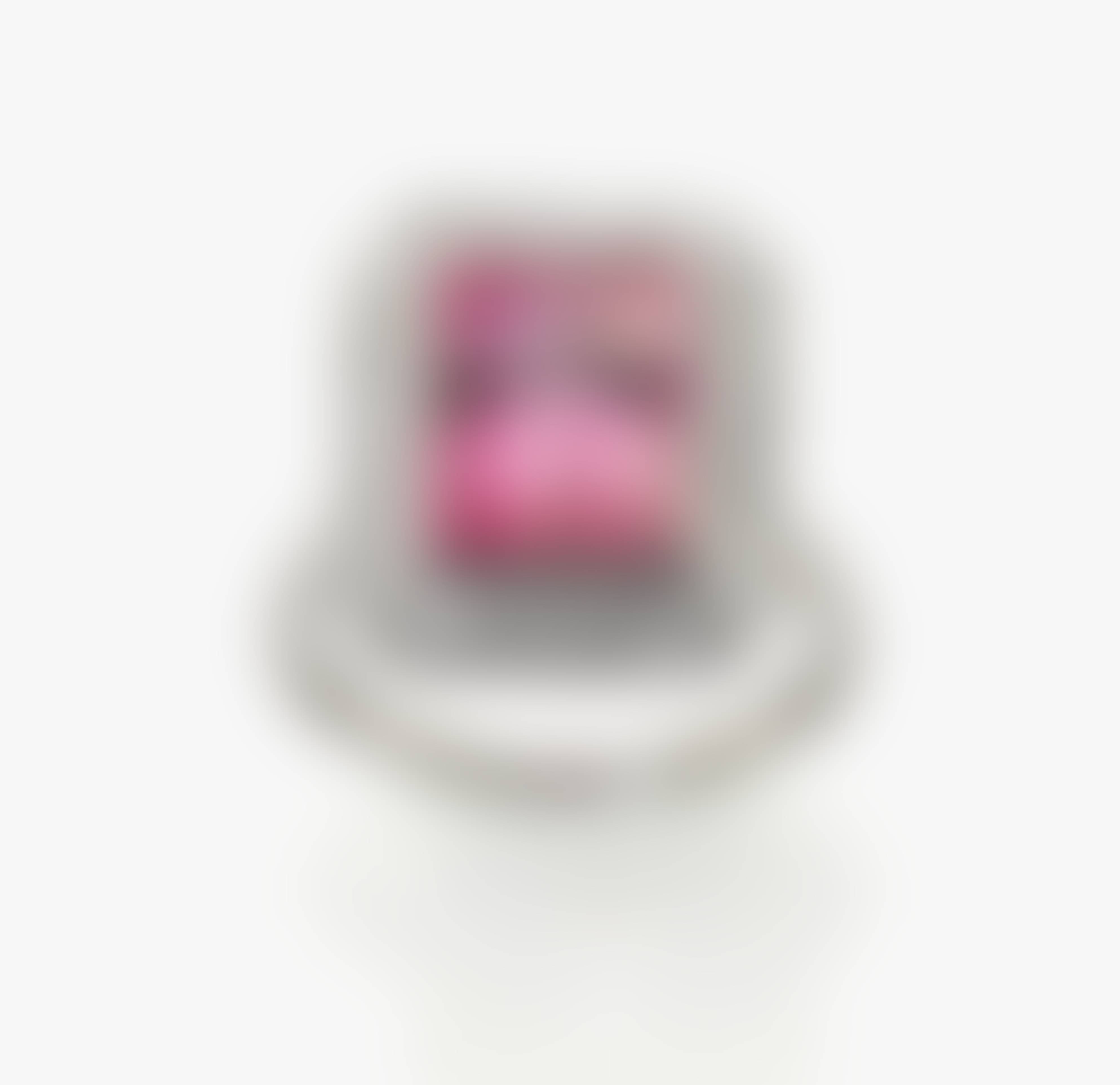 Sell Through Rate: 0%
Artwork:
An Entourage Ring With A Pink Tourmaline And Brilliant Cut Diamonds - Germany
Size:
Ring top approx. 1.9 x 1.5 cm
Medium:
White gold 750/-, hallmarked, jewellers hallmark SH. 20 brilliant cut diamonds, totalling approx. 1.0 ct., TW (F), VVS1. 1 pink baguette step cut tourmaline, approx. 6.43 ct., fine colour quality. In mint condition, handwork, unique.
Category:
Jewelry And Wearable Art
Artwork details :
Interested in buying this artwork - place your bid HERE!
Notes:
Ring Size: 56. Ca. 7.5 g.