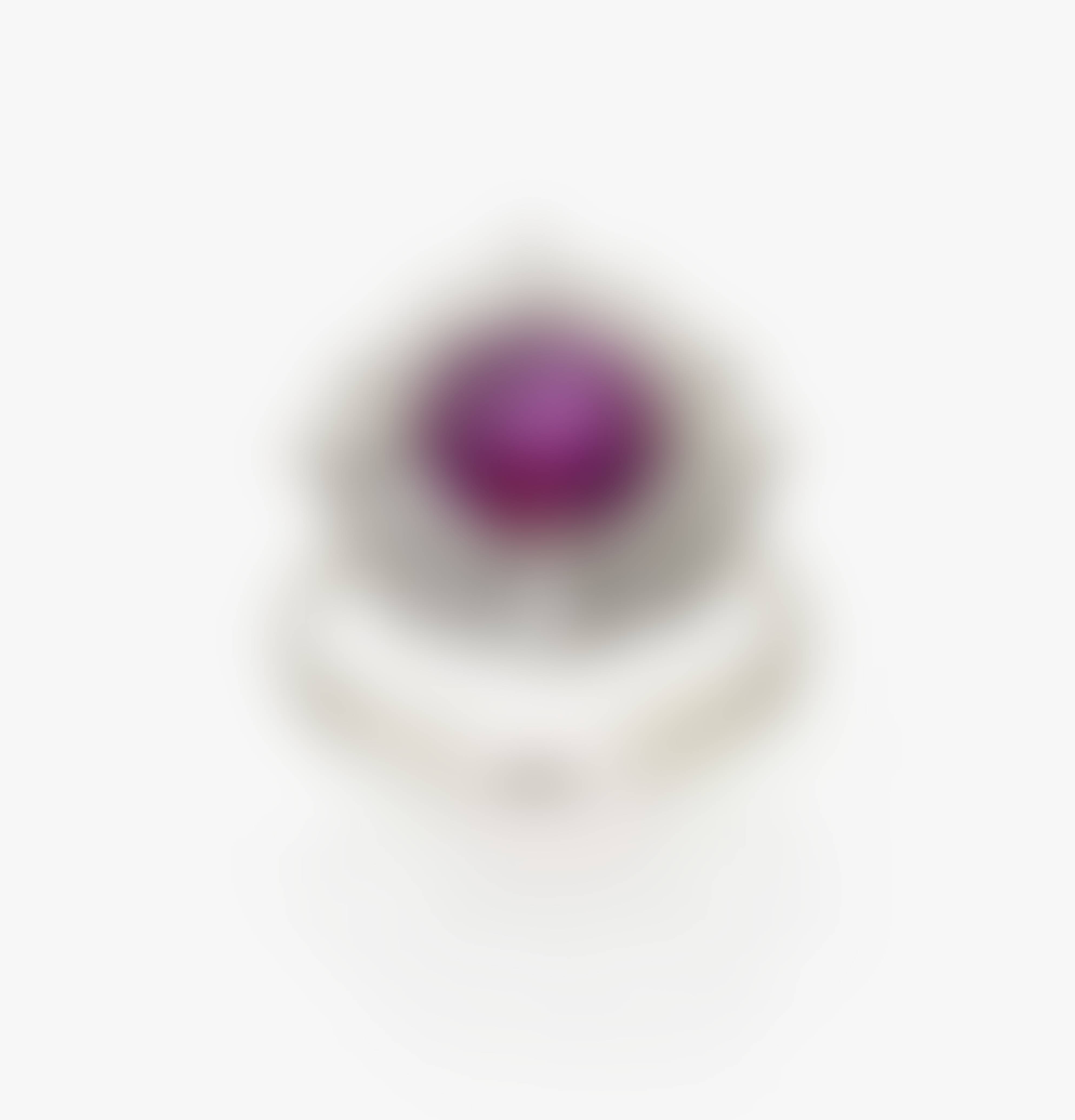 Sell Through Rate: 0%
Artwork:
An Entourage Ring With Red Sapphire And Brilliant Cut Diamonds -
Medium:
White gold 750/-, hallmarked. 48 brilliant cut diamonds and 12 trapeze cut diamonds, totalling approx. 0.70 ct., good quality. 1 round faceted cut sapphire, 3.15 ct., purple, Pakistan (Kashmir Valley), not heated.
Category:
Jewelry And Wearable Art
Artwork details :
Interested in buying this artwork - place your bid HERE!
Notes:
Ring Size: 55.5. Ca. 6.7 g. Gemstone Identification Report, GIL Gemological International Laboratories Canada, number STN2020030628730 from 6 March 2020.